Music

|

March 22, 2018 10:26 EDT
Cory Asbury's Single "Reckless Love," Israel Houghton's Gospel Version Both No. 1 On Billboard Charts This Week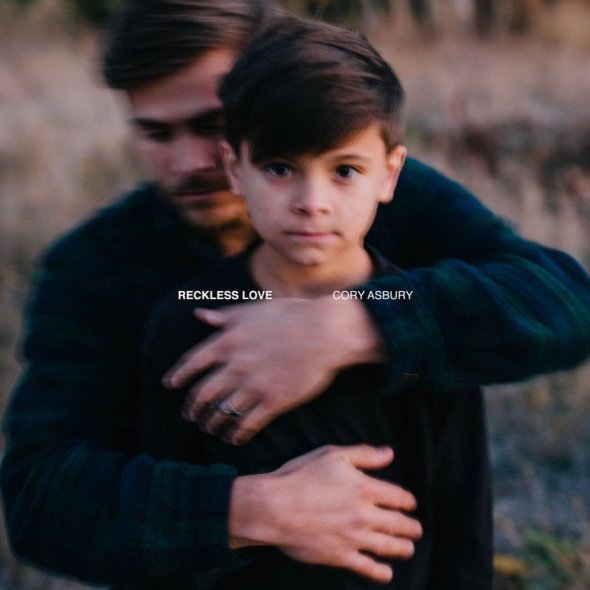 Bethel Music artist Cory Asbury's solo album Reckless Love continues to impact the charts, with the lead single and title track now climbing to the No. 1 spot on Billboard's Hot Christian Songs Chart, adding to the accomplishment of the 10-track album's debut at the top of Billboard's Top Christian Albums Chart upon its January release.
A rearranged version of Asbury's title track was recently released by Gospel artist Israel Houghton and has also managed to achieve No. 1 this week on Billboard's Gospel Digital Song Sales chart.
When Houghton's version was released, Asbury reacted in a post on social media, exclaiming, "YALL DON'T EVEN KNOW. MY MAN DONE KILLT THE TRACK. [sic] Incredibly honored to have the great Israel Houghton carry this song with such a powerful and unique expression. Wow. If you haven't heard it, it's available on all platforms today - go check it out."
According to Asbury, who serves as Worship Pastor at Michigan's Radiant Church, the main inspiration behind Reckless Love come from lessons learned in experiencing the journey and discoveries made going from boyhood to manhood, connecting to the telling of a central story in Scripture: "a Father's desire for connection with the ones he made, knows and relentlessly loves."
Asbury joined Bethel Music three years ago and was featured on the collective's 2016 album Have It All with his song "Son of God." His previous solo releases include songs like "So Good to Me," and "Where I Belong," "Always Faithful," and "Jesus, Let Me See Your Eyes" from his 2009 record Let Me See Your Eyes. Reckless Love can be streamed or downloaded here.
For more information about Cory Asbury's upcoming projects and tours, please visit his official website, Facebook, Twitter, and Instagram. You can listen to the album's title track "Reckless Love" in the official lyric video below.