Music Videos

|

September 14, 2021 10:24 EDT
Canadian Christian Pop Band, The Color, Releases New Song 'Stranger'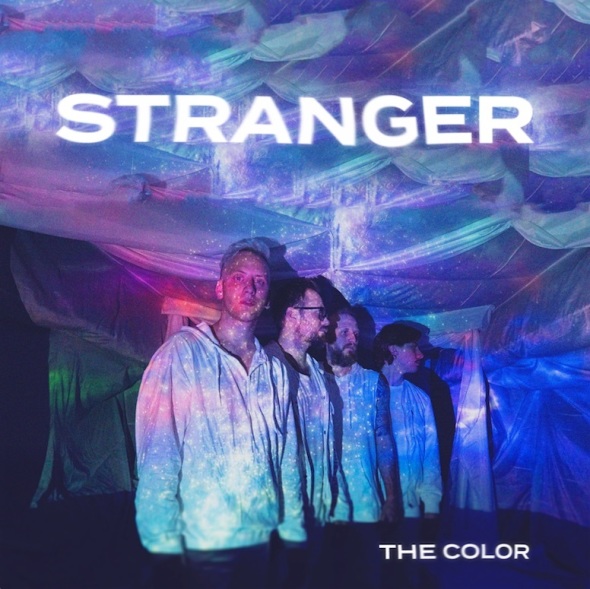 The Color's new single, "Stranger" (DREAM Records) releases to all digital retail providers today.  Their new single is bound to draw attention.  Written with Bede Benjamin-Korporaal and Jessie Early, and produced by Bede Benjamin-Korporaal (Hillsong Young & Free, Passion, Chris McClarney), "Stranger" is nothing short of a musical journey that showcases a wide array of instrumentation and vocal range.  The song marks the band's fifth release off their highly anticipated upcoming album, No Greater Love releasing October 22nd. 
Frontman Jordan Janzen shares some insight into the songwriting process. "This song was a blast to both write and record. When we wrote it, we envisioned it being led on a piano. We were aiming for a classic, 'movie soundtrack' vibe, almost like a 'James Bond' theme song or 'Lauren Daigle's 'Still Rolling Stones'. But once Bede took all of the pieces and started building up the production, it took on a life of its own. I think there are well over 200 tracks recorded on this tune. It was complete madness in the studio. I love it! I think it's got swagger."
The song reflects on experiencing God's love, but falling prey to the human condition and losing sight of what we had. Thankfully, God's love doesn't waver with our inconsistency. It is steadfast and gracious and that shouldn't surprise us because, having experienced it before, we are not a stranger to it.