Artists

|

March 12, 2018 08:33 EDT
Emerging From Tumultuous Period, Israel Houghton Is Back With New Single "Reckless Love"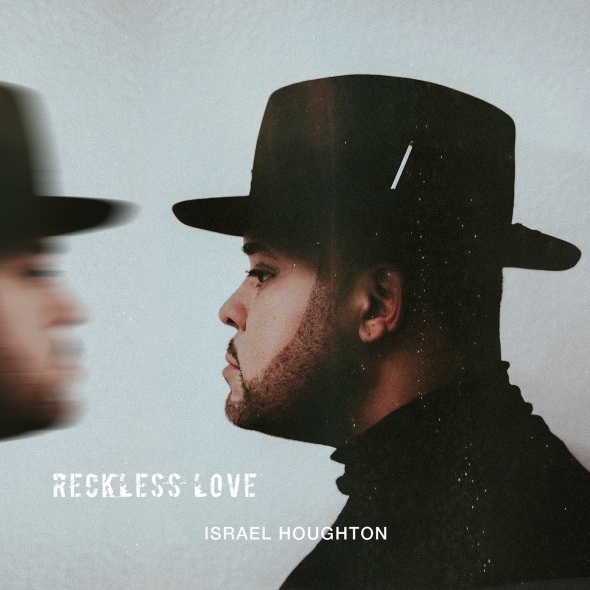 Worship leader and critically acclaimed artist Israel Houghton has just released his latest single, "Reckless Love," a rearranged version of Cory Asbury's song. The song is the first cut off his upcoming EP that is due this spring.
The new single comes after a tumultuous time in the six-time Grammy Award-winning singer's life, having recently finalized a painful divorce and remarried.
In a series of videos posted to his social media accounts, dubbed the #RecklessReflections, Houghton opens up about the process and the struggle he is still going through.
"It's torment to look in the mirror, and not recognize the man in the reflection," Houghton explains. "How amazing would it be to love someone through their honest and ugly moments?! It takes a journey to work off the mask to become authentic and whole. Honesty is the door to finding a love that brings an identity found only in Christ."
The singer says the song "Reckless Love" has resonated with him on a deeply personal level, and is hopeful it will also speak to others, helping people receive God's love in full and help make the church a place where lives can be healed and debts erased.
"You know how certain songs come with their own set of reverb so to speak? This is one of those songs for me. It speaks to the very fabric of my life. Past, present & future. The visuals that this song paints, God's furious reckless unstoppable love, grace, redemption & unrelenting mercy for us. Wow!"
On Friday, Houghton released the lyric video for "Reckless Love" on Facebook, and it can be watched here, starting five minutes in.
With the musical ensemble and ministry organization Israel And New Breed, Houghton has released two gold-selling albums Live From Another Level, and Alive In South Africa. Together, they have been honored with six Grammy Awards, 15 Dove Awards, two Stellar Awards, and one Soul Train Award.
More information about Houghton and his projects can be found on his official website, Facebook, Twitter and aforementioned Instagram account.