Trending News

|

July 04, 2016 03:26 EDT
'X-Men: Apocalypse' News: Bryan Singer's Film Hits Over $500M Gross Globally?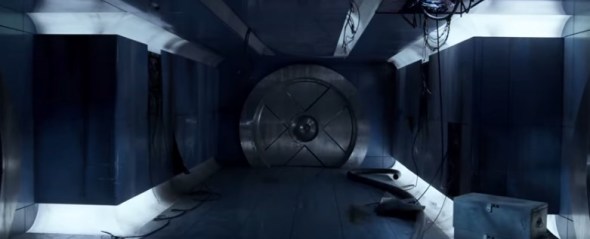 Following its release in May in the United States, it is revealed that Bryan Singer's "X-Men: Apocalypse" has grossed more than $500 million dollars globally.
According to Box Office Mojo, Singer's "X-Men Apocalypse" has made more than $153 million in the United States and more than $375 million in other territories, for a total of more than $528 million worldwide.
In its opening weekend, the film grabbed the first spot at the box office and the second spot a week after. In the week of June 24, the film ranked ninth at the box office, grossing more than $3.9 million.
"X-Men: Apocalypse" stands as the final installment of the "X-Men: First Class" trilogy. It opened in 4,150 theaters and grossed more than $65 million, leaving it behind "X-Men: Days of Future Past," with more than $90 million, and topping "X-Men: First Class," which grossed more than $55 million.
Along with the film's post-credit scene, it is assumed that "X-Men: Apocalypse" will not be the last "X-Men" film. Previously, it was assumed that the film is taking fans to the path to the Dark Phonenix storyline. According to Cinema Blend, it is logical to see the focus on Dark Phoenix persona, with Jackman's Wolverine leaving the scene.
Singer's "X-Men: Apocalypse" saw the return of the world's first mutant, Apocalyse, which led the X-Men to unite and take him down, as well as his evil plot of mass destruction.
The film starred Kodi Smit-McPhee, Evan Peters, Olivia Munn, Sophie Turner, Tye Sheridan, Rose Byrne, Nicholas Hoult, Oscar Isaac, Jennifer Lawrence, Michael Fassbender, and James McAvoy, among others. Also, Hugh Jackman had a cameo in the film, reprising his iconic character Wolverine.
Singer's "X-Men: Apocalypse" hit theaters in the United States on May 27. Watch the trailer here.