Interviews

|

May 26, 2021 12:04 EDT
Worship Leaders Matt Redman, Jeremy Riddle Launch Podcast 'Redman & Riddle'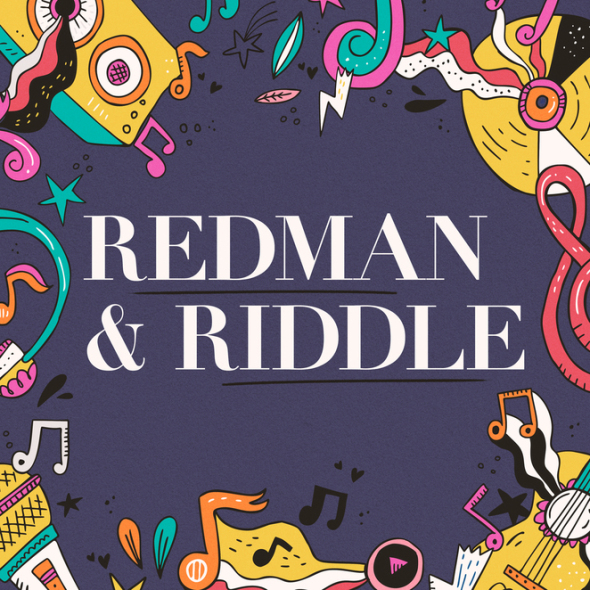 Long-time friends UK worship leader Matt Redman and US worship leader Jeremy Riddle have joined together to launch their new podcast, "Redman & Riddle."  The first of eight episodes of the podcast will be available on June 1st at Apple, Spotify, or wherever you listen to podcasts.
Starting out as coffee shop chats, the two well-respected worship leaders decided to press record on their conversations and capture what has been on their hearts with the current state of worship music and the responsibilities they have as leaders. Click below for the podcast trailer for "Redman & Riddle."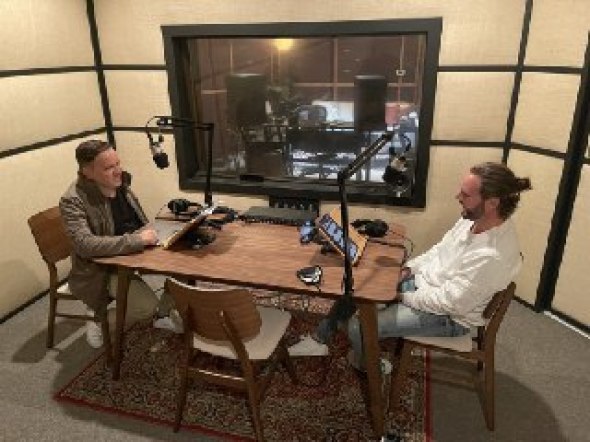 "It's a huge blessing to team up with my good friend Jeremy for this podcast series," shares Matt Redman. "I have such respect for how he carries himself as a worship leader and the wise words he brings to the table. What I love most is this is just two mates in a room, talking about a subject we both care so deeply about. We're for sure going to have some fun moments during these conversations - but we're also going for a deep dive. Ultimately we're asking, 'How do we go about worshipping Jesus biblically, reverently, relevantly, and powerfully here in 2021?'"
The podcast features a conversation between Redman and Riddle discussing weighty and challenging conversations as they wrestle with what it means to worship the God who is "Holy, Holy, Holy," in a world of "me, me, me." Each episode features a "this" versus "that" format - such as in the first episode they tackle "Encounter vs. Entertainment." They will also feature two Q&A episodes where they will address questions from listeners who call and leave a voicemail at 1-888-77-GLORY (45679).
"One of the most influential worship leaders and songwriters in my late teens and early 20's was Matt Redman," says Jeremy Riddle. "His convictions and purity in regards to worship laid such a foundation in my life, and I consider it an incredible joy and privilege to run with him in the same vein some 20 years later. I'm praying these conversations inspire dialogue, discussion, and ultimately, greater devotion to Jesus in the worshipping church."
https://www.redmanandriddle.com/
About Matt Redman: Matt Redman is married to Beth and they have five children. Redman, who was born and raised in the U.K., currently resides in southern California with his family. He carries a life theme of reverence in worship, and his journey as a worship leader has taken him to countries such as South Africa, Japan, India, Australia, and the Czech Republic. Redman's best-known songs include "The Heart of Worship," "Blessed Be Your Name," and "10,000 Reasons."
About Jeremy Riddle: Jeremy Riddle is married to Katie and they have five children. Originally from New Jersey, Riddle now resides in Southern California. A pastor, worship leader, and songwriter, he conveys a deep passion for God's glory and His church. His songs include "This Is Amazing Grace," "All Hail King Jesus," and "Sweetly Broken." His recent book, The Reset, carries his heart to see purity restored in the worshipping Church.