Music

|

June 05, 2015 10:23 EDT
Worship Duo Shane & Shane Debut 'Scandal of Grace' Music Video of 'The Worship Initiative' [WATCH HERE]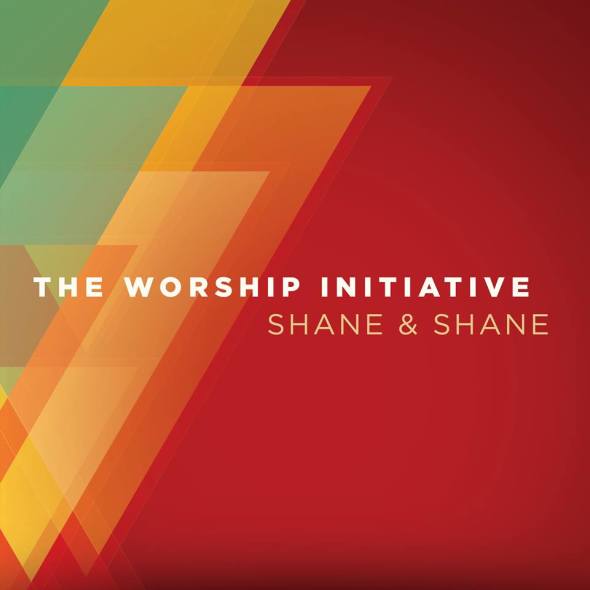 Popular worship music duo Shane and Shane just released their new album The Worship Initiative on April 28, and BREATHEcast was given the opportunity to debut their new music video for "Scandal of Grace."
Watch the premiere below:
The music found on The Worship Initiative showcases well-known worship songs that express the duo's passion for their Worship Initiative project. "We love this record," Shane Everett says. "We want to set the table for people to experience the Lord on a daily basis. We want this album to really encourage people in their walk."
For more than a year, Shane & Shane has been spearheading The Worship Initiative, which has become a major training resource for worship leaders and musicians around the world.
"There is boot camp for songwriters and musicians where we explore every aspect of a song-drums, guitar, keyboard, bass, mandolin, even vocals," says Shane Barnard. "There is a devotional for every worship song, as well as charting and university classes for theological training."
Many tracks on the album, including "God Of Ages Past," are fundamental songs from the duo's church setlist where they lead worship, The Porch at Watermark in Dallas, TX.
Shane & Shane split their time between leading worship at their church and touring around the world. For more information, please visit ShaneandShane.com. To learn more about The Worship Initiative, be sure to check out TheWorshipInitiative.com.