BC News

|

August 29, 2022 01:06 EDT
Urban contemporary gospel recording artist Greg Monk releases new album Agape Love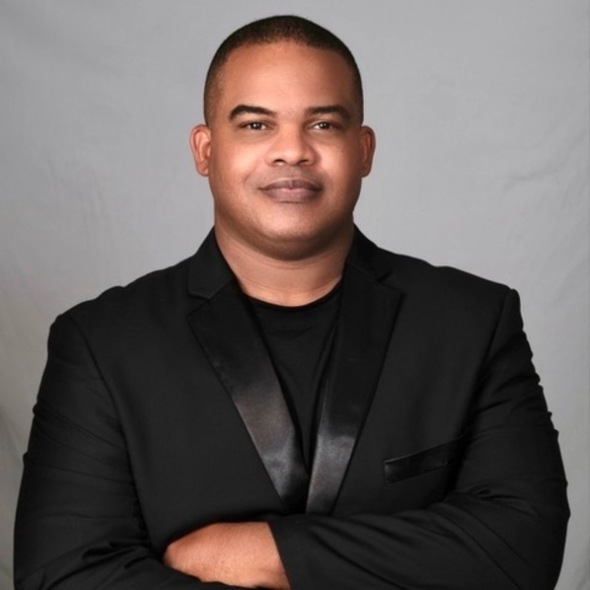 Barbados --  Urban contemporary Gospel recording artist Greg Monk has released a fresh, eclectic new album, Agape Love, available now on all digital platforms.  Uplifting songs from the album, like "Lift Him Up," have a universal appeal and an infectious hook to keep listeners engaged in praise.  Monk segues from his previous ballad "Better Plan" to this fun, uptempo, contemporary song and album to lift the name of Jesus. 
"Lift Him Up" is a feel-good song that ignites a smile, clapping, and dancing without the listener realizing they are in praise. Monk invites everyone to join him in looking to Jesus to lift him up high above whatever is going on in life. 
Listen To "Lift Him Up"
Monk's Agape Love album empowers us with liquid melodies and smooth lyrics he penned with the intent to focus on the King of Kings.  Agape Love underscores God's unconditional, endless love, stretching far and wide with no boundaries or limits. God's love for us doesn't require us to do anything to acquire it. God's love is pure; this type of love is only found in Him.
Monk was born in Dallas, Texas, in a musical family. Since his high school days he has been using his gift of music and song at many shows and arts programs with the desire to bless audiences worldwide. Beyond the music, Monk is also a family man committed to being a vessel for the Lord. Saying yes to God's plan has opened doors for him to be able to serve as a music ministry leader at his home church. 
Are you ready to forget your problems and dance and praise? Download and stream the new album AGAPE LOVE and sing along with Greg Monk.