Music

|

November 14, 2023 07:02 EST
Tony Wray, Tim Crouch and Dennis Parker announce new bluegrass studio ensemble Lord Of The Strings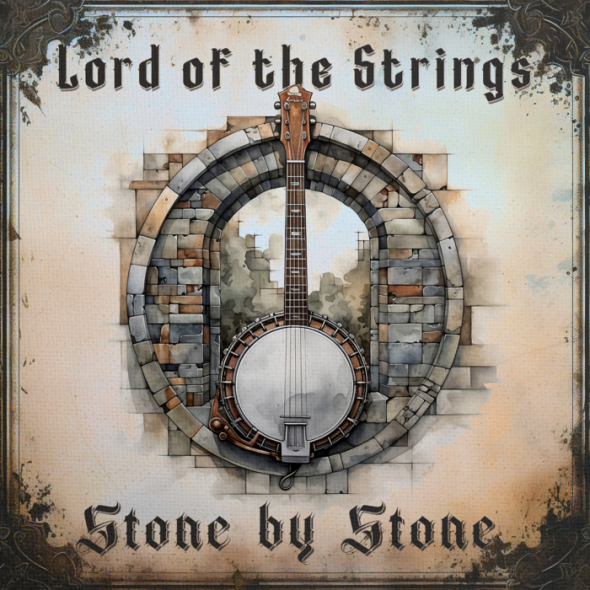 Nashville, Tenn. - Bluegrass mainstays Tony Wray, Tim Crouch and Dennis Parker are excited to announce the formation of their new collaborative studio ensemble, Lord Of The Strings. The idea behind the group is to bring together three music veterans, all with the purpose of releasing future recordings. The first offering is the latest single, "Stone By Stone" which is out today via Pinecastle Records. Bluegrass enthusiasts can download and/or stream the full song HERE.

All three musicians have been friends for years and frequently recorded together. The latest venture will only be to work on new studio material, as Wray currently tours with Dale Ann Bradley and The Dillards, Parker is a member of Ricky Skaggs & Kentucky Thunder, and Crouch is a full-time session musician. While each member has a very busy schedule, their paths will cross on upcoming music to come, as Lord Of The Strings looks to continue to capitalize on the magic they've created over the years, with even more exciting things to come.

On the new single "Stone By Stone," it sees Tony Wray performing lead and harmony vocals. He also showcases his world-class musicianship tackling nearly every instrumental alongside Tim Crouch who plays fiddle. The tune may sound familiar to some listeners, as it was originally released as a Country song in 1990 as the title-track from Tim Mensy's debut album. The newly invigorated version showcases a different side of the cut, but with a must-hear Bluegrass twist.

With the holidays right around the corner, Lord Of The Strings have several surprises coming up, including new Christmas music. They're also in the studio working on new material that will come out in 2024. Stay tuned for more exciting news to come!