Artists

|

September 13, 2018 11:12 EDT
TobyMac Announces New Album 'The Elements' Releasing On Oct. 12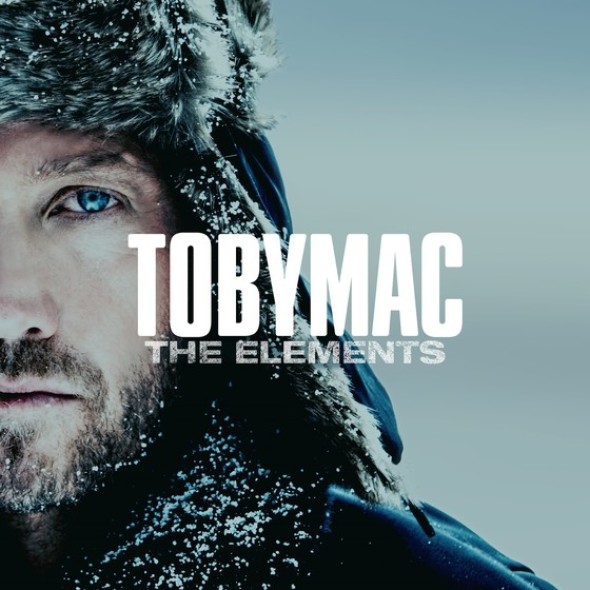 Seven-time Grammy Award-winning Christian artist TobyMac on Thursday announced the release of his new album, The Elements, releasing on Oct. 12. The eleven-track project is the chart-topping artist's seventh full-length album and his first new album in three years.
"The most important thing to me are the concepts, what am I saying to people," TobyMac says, according to Billboard. "I've got to be going through some life myself and that's why it takes so long."
"I have to experience some things, struggle with some things, overcome some things and get in the trenches before I have enough to write about," the artist adds. "That's why it takes me a few years because I want to write about what's really going on in my life. I find when you write about what's really happening in life it resonates more with people than fictional stuff."
Crafting The Elements while on tour, TobyMac wrote songs and brought producers with him to collaborate while on the road. Among others, the upcoming album features TobyMac's greatest hit in six years, "I just need U.," which is the fastest charting single in the artist's career and which has topped radio charts for twelve weeks.
The Elements also includes the single "Everything," which since its July release has raked in over 60 early adds at radio and is now climbing to No. 4 at Hot AC and in the Top 15 at AC Indicator, AC Monitored, and Christian Airplay.
In November, following the release of the new album, TobyMac and his Diverse City band will embark on "TobyMac and Diverse City: The Theatre Tour" with special guest Ryan Stevenson. Offering fans what is advertised as an unprecedented, intimate music experience, the twelve city run will traverse the East Coast and Midwest, with stops in Texas, Virginia, Ohio, Pennsylvania, Louisiana, and more.
Follow BREATHEcast for the latest about TobyMac and visit his official website, Facebook, Twitter, Instagram, and YouTube.
The Elements Track Listing:
1. The Elements
2. I just need U.
3. Scars
4. Everything
5. Starts With Me (feat. Aaron Cole)
6. Edge Of My Seat
7. It's You
8. Horizon (A New Day)
9. Hello Future
10. Overflow
11. See The Light