Music

|

September 27, 2018 11:21 EDT
Thousand Foot Krutch Frontman Trevor McNevan Releases I Am The Storm Solo Debut EP 'Fight Musik, Vol. 1'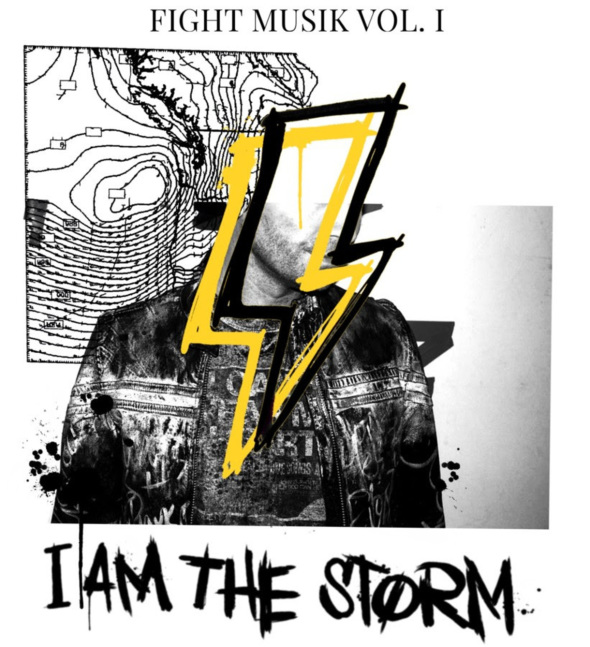 Under the moniker of I Am The Storm, Thousand Foot Krutch frontman and singer-songwriter Trevor McNevan earlier this month released his new eight-track solo EP Fight Musik, Vol. 1, via The Fuel Music and Storm Musik Inc. 
Described as showcasing a diverse collection of powerhouse songs, with anthemic get-you-up hooks and aggressive, hard beats, while also leveling a chill and nostalgic side that pays tribute to the roots of the hip-hop movement, I Am The Storm's debut project marks the next chapter in McNevan's musical journey. 
"It was so inspiring to dive into this new project, both creatively and holistically, exploring different things musically, vocally and lyrically," McNevan says. "It's a creative room in my house that I haven't invited anyone else into for a long time."
Inspired by his love of rhymes, beats and having recorded a hip-hop album at age 13, and again at 15 before launching Thousand Foot Crutch at 17, McNevan says he hopes that I Am The Storm can be a "statement that we could all use and an antidote to speak to our own mountains, obstacles, fears, addictions, hurts, pain, and rejections."
He explains, "It's more about knowing that you're in the center of your storm, where there is complete peace and tranquility as you face all the conditions that storms tend to bring and overwhelm in your life."
Along with the new EP, I Am The Storm also launched its official website IAmTheStorm.ninja, Twitter, and Instagram, and they are currently working on a new concept music video for the single "These Lines." Stay tuned to BREATHEcast for the latest news about I Am The Storm.
Fight Musik, Vol. 1, can be downloaded and streamed everywhere now, with links available here.
Click below to watch the official lyric video for "These Lines," or click here to watch on YouTube:
Fight Musik, Vol. 1 Track List:
1.    Beastmode
2.    Freq Show
3.    Hip-Hop His(tory)
4.    These Lines
5.    Fire in the Booth
6.    Man vs Machine
7.    Home
8.    Who Are We?