Music Videos

|

October 01, 2021 11:00 EDT
Tasha Cobbs Leonard Gives Surprise Performance on GMA for Hurricane Ida victims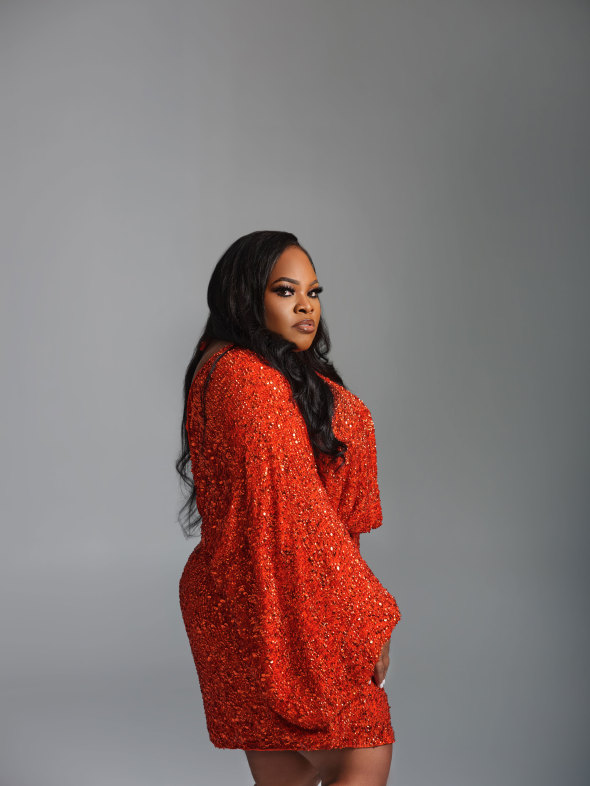 Earlier today, Grammy, Billboard Music, Stellar, and Dove Award-winning musician and songwriter Tasha Cobbs Leonard appeared on Good Morning America with co-anchor Robin Roberts, "GMA3" co-anchor T.J. Holmes, and senior meteorologist Rob Marciano for a special live tribute in Louisiana – sharing stories of resilience and what it means to be "America Strong."
Tasha was tapped by GMA to surprise a man named Sam Mamou, a special education teacher and father of five, who volunteers at his church, leading the food and supply distribution of the church's hurricane relief efforts. His own home was recently damaged in Hurricane Ida, but he is focused on making sure the community gets back on its feet.As part of the tribute, Tasha performed her latest original single "Gotta Believe," an anthem about searching for strength in times of hesitance and uncertainty – very fitting for the occasion.
Check out Tasha's performance on Good Morning America here: https://www.goodmorningamerica.com/culture/video/tasha-cobbs-leonard-performs-gotta-80322610 
Tasha Cobbs Leonard originally recorded "Gotta Believe" as part of NPR Morning Edition's Song Project, a series launched during lockdown to provide an outlet for artists to write and perform an original song as a way to reflect the times. In an interview about the song's origins, Tasha opens up about some of her personal struggles, including losing family and friends to the COVID pandemic. Learn more about Tasha in her interview with NPR Morning Edition HERE.