In the Spotlight

|

January 14, 2019 11:21 EST
Switchfoot frontman reveals why the band won't conform to cultural Christianity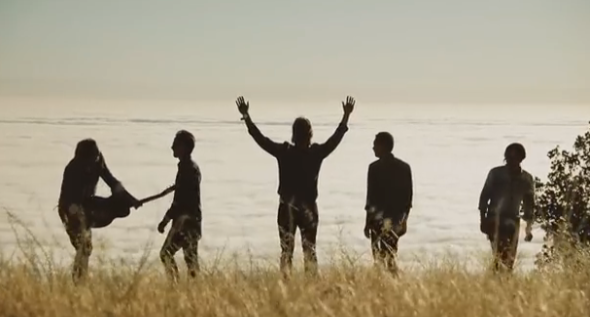 Grammy Award-winning rock band Switchfoot will be releasing their new album Native Tongue on Jan. 16 and in an interview with The Christian Post frontman John Foreman details how the band has managed to keep their music Christ-centered without conforming to cultural Christianity.
During times of social unrest in the world it's music that can truly unite people, and for Foreman and his band that has always been the heart behind their songs over the last 20-years. Native Tongue promises to do just that by promoting love as a dialogue in times of division.
Switchfoot's 11th studio album features 14 songs recorded primarily at Melody League Studios in the band's hometown of San Diego, California. The diverse collection features the band's anthemic title-track and a few of their staple reflective songs, among others.
Below is an edited transcript of CP's interview with Foreman in which the lead singer unpacks the profound meanings behind the songs on the album and shares the theology they follow which has kept them from conforming to cultural Christianity.
CP: What's the message you want to get across in Native Tongue?  
Foreman: Being in a band with my brother, I know a thing or two about fighting. I'm continually reminded that the reason why we fight is because we care, because we are passionate. I feel like a parallel could be made with the political scene that we have in our nation. I'm reminded that when someone has a distinctly different view than I do of politics, that heartbeat of what we're hoping to accomplish is hopefully a nation where we can see the Constitution lived out.