Good Talks

|

July 06, 2015 12:14 EDT
Successful Celebrity Gossip Blogger Call it Quits & Decides to Follow God's Plan to Do Positive, Meaningful Content [VIDEO]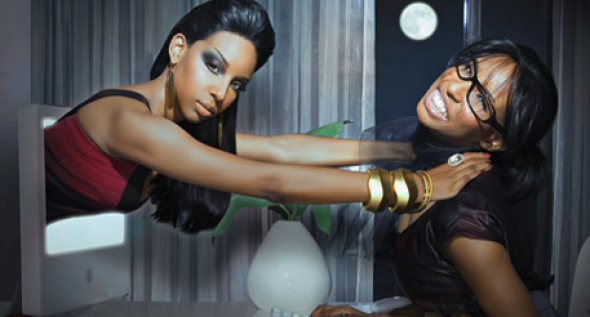 Necole Kane paved a way for herself with her celebrity gossip blog NecoleB******.com . Gaining much mainstream recognition, the successful entrepreneur has now decided to change course and follow "God's Bigger" plan for her life.
With a very humble beginning of going from nothing to now the head of multiple flourishing empires in Urban Entertainment, Necole took to her popular blog to announce that she wants to do more then just celebrity gossip.
"I had a vision of how big my site could be...but what I didn't know was that God's plan for me was bigger than my vision," she wrote in her emotional farewell post.
The loss of both her parents ignited an unquenchable flame in her to do more with her life and after multiple failed job searches she created her blog, which has now established her brand.
"I think about how I want to be remembered all the time and one thing I know for sure is that I never wanted to be known for being JUST 'a celebrity gossip blogger,' she continued, "There is a constant internal struggle between being a character -Necole B******-when I walk out in public, and being the woman I know I was meant to be."
Necole maintained that her name brand, although memorable, was always "counterproductive to the mission" she had of being a source of inspiration but after a good run she is deciding to do more.
"For seven years, I've given this platform everything in me. Now, it's time to refocus that energy into something that I truly believe in," she declared.
Many of her fans on social media have been very supportive of her decision but admit that it is a hard pill to swallow. Necole however reassured everyone that this is not the end.
"Although it is the end of Necole B****** - it's not the end of my life journey. I've only scratched the surface of my true potential."
"As I transition into my next chapter over the next few months, and hopefully launch something new and positive, I can only hope for your continued support," she concluded.
Read Necole's full note HERE.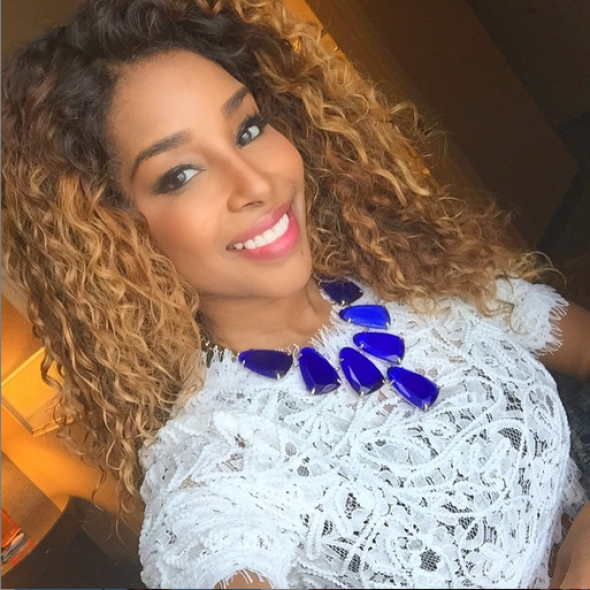 After becoming a household name to celebrities and thousands on the web the young blogger has said she wants to now use her platform to speak something powerful and meaningful. Keep Necole in your prayers as she follows God's bigger plan for her life and pray that as she empowers women with her voice and points them to Jesus.
For more info visit iamnecole.com, NecoleB******.com, its Lifestyle offspring, XONecole, the web channel B****** TV, or a forthcoming apparel line, BC Society.