Inspirations

|

January 20, 2019 08:33 EST
Steven Curtis Chapman, wife share how trip to Haiti inspired them to adopt kids from China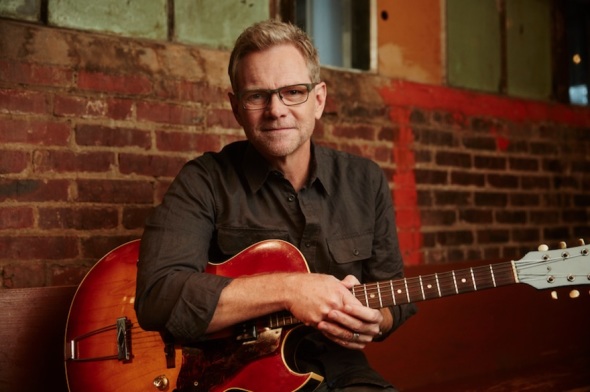 Contemporary Christian music star Steven Curtis Chapman and his wife, Mary Beth, shared how a journey to Haiti led them to adopt children from China.
The Chapmans were interviewed by Russell Moore, president of the Ethics & Religious Liberty Commission of the Southern Baptist Convention at the Evangelicals for Life event in Virginia Thursday.
Mary Beth talked about how they were inspired to adopt after she and her then 11-year-old daughter, Emily, took a mission trip to Haiti in 1997 through Compassion International.
"It was one of the first times she and I had gone to a Third World country to see the extreme need all across the country. She came back with this burning desire to make a difference," Mary Beth recalled.
"[She said] 'Mom, we are so blessed here in the United States, what would it look like? We have room at our table' - this is an 11-year-old - 'we have room at our table. Why would we not change the life for one of these children?'"
Click here to read the rest of the full story on CP.