Song Stories

|

April 08, 2019 11:42 EDT
Steven Curtis Chapman on new bluegrass, reimagined hymns album: God calls us to go deeper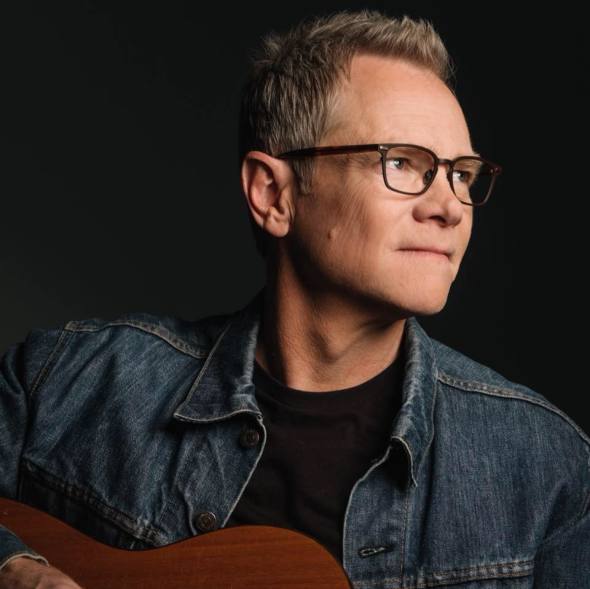 Five-time Grammy Award-winning singer Steven Curtis Chapman released his new album, Deeper Roots, last month and says he believes God is calling His followers to go deeper in their spiritual walks with Him.
Deeper Roots: Where The Bluegrass Grows is now available and follows Chapman's 2013 Billboard No. 1 album, Deep Roots. The new installment features Gary LeVox of Rascal Flatts and recent Bluegrass and Country Music Hall of Fame inductee Ricky Skaggs. Deeper Roots is an ode to Chapman's upbringing and features a number of reimagined hymns whose rich theology speaks of an immeasurable God.
Chapman is no stranger to affliction and loss. His youngest daughter, Maria died at five-years-old in an accident that happened in 2008. The popular Christian artist has been using his pain to connect with God on a greater level ever since.
Below is an edited transcript between Chapman and The Christian Post in which he explains the heart behind his new record and how tragedy helped further his intimacy with.  
Christian Post: What compelled you to release a bluegrass record?
Chapman: Bluegrass is the earliest influence I had musically, the first sound I remember and honestly I could probably say the first memories I have, as a little boy growing up in Kentucky. Music was playing all the time in my home, my dad would play music with his friends. My dad's a great guitar player, one best buddy he grew up with was a guy named Jack Curtis Martin, which is where I get my middle name Curtis from and he's a great dobro player. Then his other best buddy was a guy named Scotty who played the five-string banjo. I had those sounds ingrained in me as a little boy and I loved it. Those sounds for me, represented a lot of joy. I saw my dad happiest, playing music, and he loved it and there was the camaraderie of it in the friendship and all of that.