Music

|

September 01, 2021 02:23 EDT
Singer Lisa Bellamy Releases Soulful New Single 'In This House,' Ft. William Fluker on Trumpet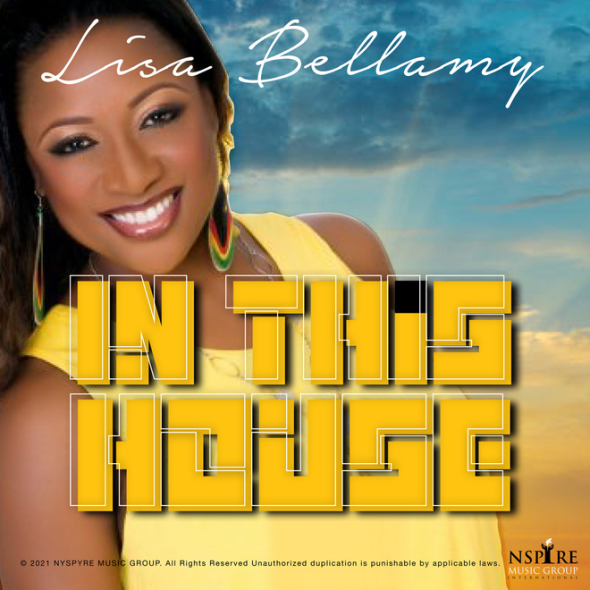 By infusing classical technique, Jazz, and Gospel into her Praise and Worship music, singer Lisa Bellamy creates an atmosphere of worship through a beautiful musical experience.  Lisa is a songwriter, motivational speaker who recently earned her Doctor of Education, Educational Leadership and Management.  Lisa uses visual and vocal offerings to deliver inspirational messages that have motivated people around the nation.  
In February of this year, Lisa released her WHAT WILL IT TAKE album with a successful Gospel radio single "Nothing But The Spirit".  The single reached #1 on the Urban Influencer Gospel Radio chart (week of August 23rd).  Lisa is offering a new single, "In This House," that showcases her soulful vocal stylings and mixes blues musicality with a traditional churchy sway.
"In This House" is written by Bellamy and produced by Lisa, her husband William Fluker, and Tim Johnson.  The single is available on all digital outlets now and is her new Gospel radio single which is already receiving immediate adds.Lisa keeps the Lord and music at the center of her heart and wrote "In This House" based on Psalm 122:1 - I was glad when they said to me, "Let us go to the house of the Lord!  "It is time to come on in the house of Lord!" Lisa exclaims.