In the Spotlight

|

June 16, 2015 03:30 EDT
Saying Yes to God's Best: A BREATHEcast Summer Reading List Featuring Tina Campbell, Plumb, & More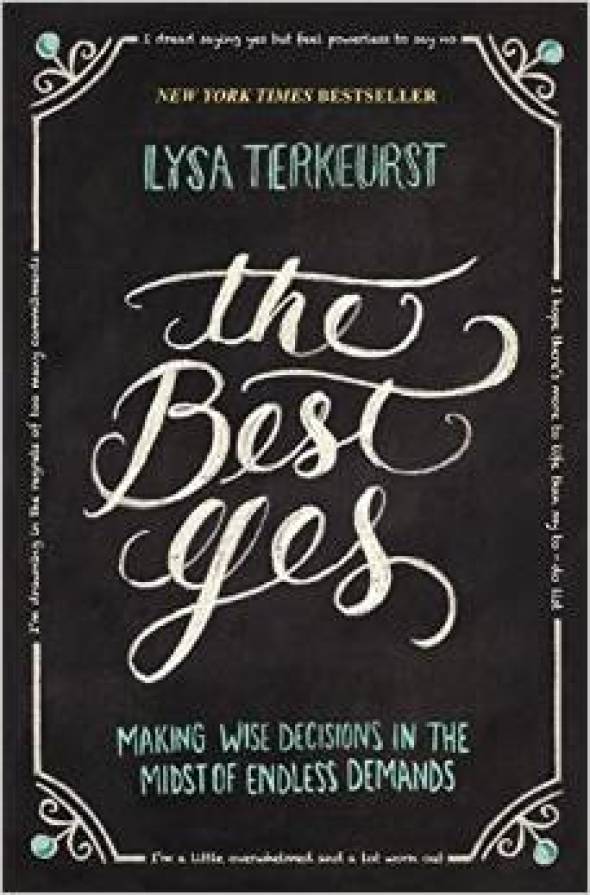 Summertime and the living's... well, if not exactly easy, hopefully just a little more relaxed than usual. With the longer days and warmer weather upon us, it's the perfect time to get caught up on titles for and about Christian life and Christian music. Check out these fan favorites by Plumb, the Benham Brothers, Tina Campbell and Lysa TerKeurst for stories of hope, courage, determination and freedom found in Christ. Whether you're hitting the beach or just on your way to work on a sunny day, make sure to take one of these titles along!
The Best Yes: Lysa TerKeurst
As the president of Proverbs 31 Ministries (and mom to five kids!), best-selling author and blogger Lysa TerKeurst is a woman with an endless to-do-list and a host of responsibilities. She's written before about walking in faith, responding to our own emotions with grace, and replacing our carnal cravings for food with a thirst for the Lord. However, in The Best Yes, she has combined the themes of much of her previous writing to create her best work by far. Winner of the 2015 K-LOVE Fan Award in the "Impact: Book" category, The Best Yes is for anyone that feels overrun by guilt and exhausted by obligations. Far from the somewhat hippie-dippy implications of the title, The Best Yes  is full of actionable, practical advice. By tapping into the gift of "Yes," we can learn to accept the right things into our lives and reap the dividends of a life blessed with God's peace and calmness.  
Whatever the Cost: Jason and David Benham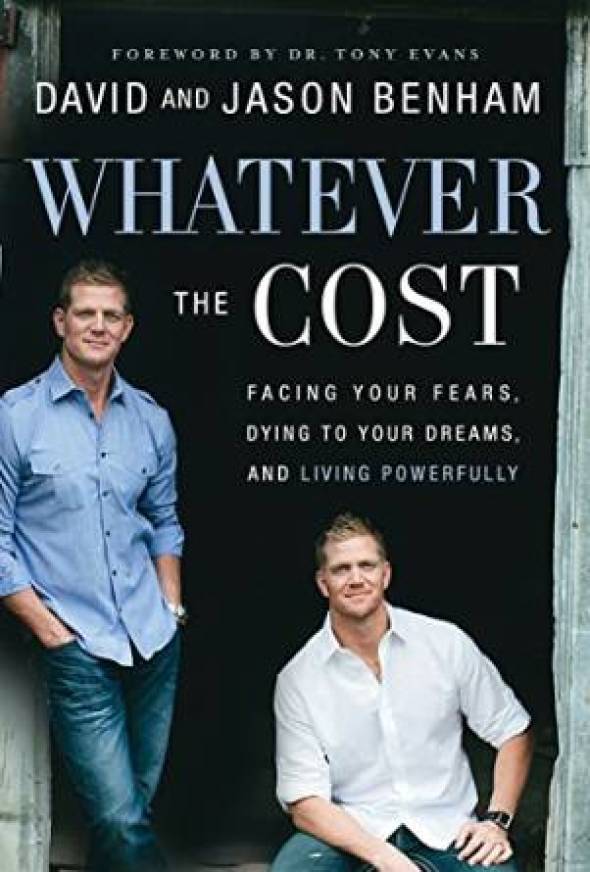 Another one of this year's K-LOVE Fan Award nominees, the Benham brothers give their moving testimony in this funny and timely book. After achieving their dream of an HGTV show, the former baseball players and long-time business partners were ready to take their message of courage and integrity to the masses by sharing their property-flipping adventures on television. However, when their Christian beliefs came under fire, the show was canceled before it ever aired. Jason and David quite unexpectedly demonstrated their testimony off-air with their steadfast reactions to the media firestorm that followed. In a time most role models seem to advocate for selfish pursuits at all costs, Jason and David are refreshing examples of what men of God are capable of. 
Need You Now: Plumb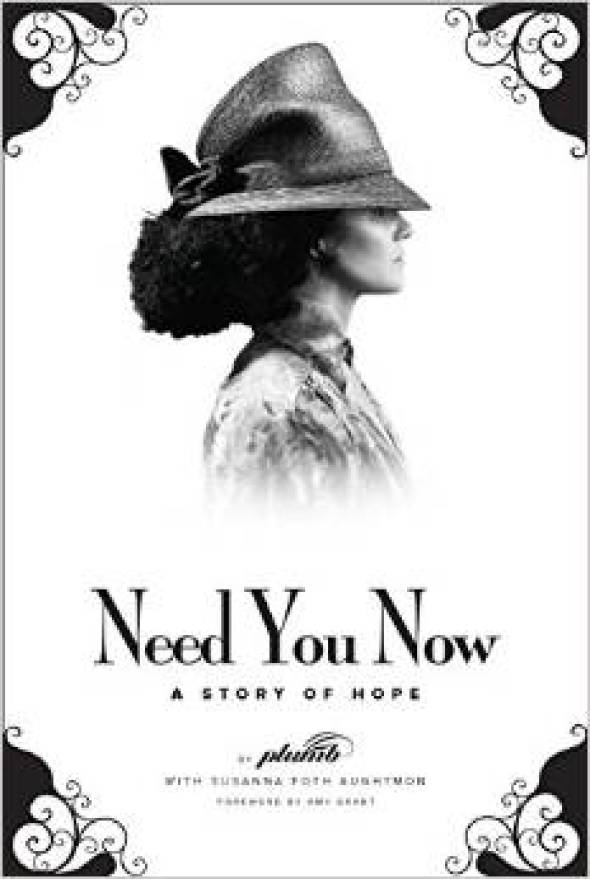 Although this book was released last Fall, this summer is a great time to read this book by Plumb as her new album, Exhale, continues to address many issues raised in the book. Speaking candidly about a time of separation from her husband and estrangement from God, Tiffany Arbuckle Lee (known to fans as "Plumb") gets honest in this memoir about the difficulty of being a mother, wife, and Christian woman. In a voice that's warm and familiar, Tiffany invites readers to take an up-close-and-personal view of her life and struggles over the past three years. She recently revealed to BREATHEcast that she's grateful for the restoration of her marriage and "second chance" at being a wife and being a Christian. Those looking for a story of hope in the face of everyday difficulties will love this book. 
I Need a Day to Pray: Tina Campbell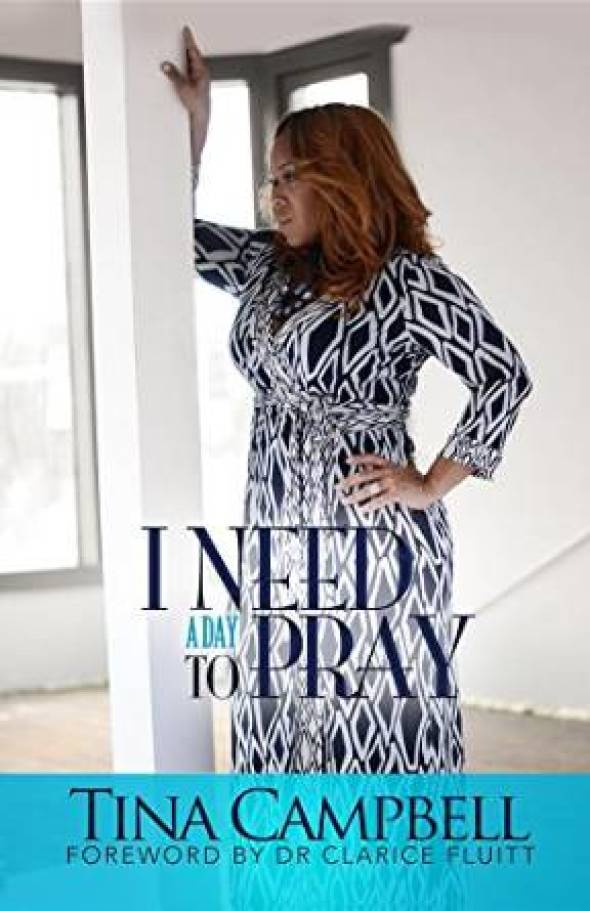 Released in April, this book offers a glimpse into the testimony of Tina Campbell, of Mary Mary fame. When her husband's infidelity was revealed to her, the "Help" singer chose to pray without ceasing for her marriage to be saved. Detailing these and other events throughout her walk as a Christian music and Gospel icon, Tina's story of transforming love and God's grace is a standout example of the power of prayer and belief. Fans of Tina Campbell's music will appreciate a look into the inspiration behind her powerful ballads, and those just looking for an inspiring read will be encouraged by Tina's story. 
Have you read any of these titles? What titles are we missing? Let us know in the comments!