Music

|

March 22, 2018 01:52 EDT
Sanctus Real Is Back With New Album 'Changed' Releasing On April 27, Featuring New Frontman Dustin Lolli; Headlining Tour Kicks Off In April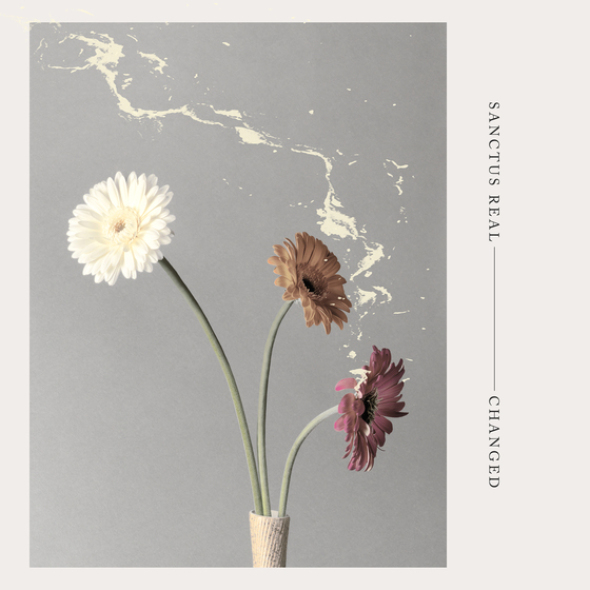 Dove Award-winning and Grammy Award-nominated band Sanctus Real is set to release their new album Changed on April 27. The album, which is the band's eighth, includes their latest single "Confidence" and is the follow-up to their 2014 album Dream.
The album is the first featuring the group's new lineup with Dustin Lolli as new lead singer, founding members Mark Graalman on drums and Chris Rohman on lead guitar, Seth Huff on guitar and keys, and Tyler Mattiello on bass.
Lolli joined the group after founding member and former frontman Matt Hammitt announced his departure from the group after 20 years in order to spend more time with family.
Rohman explains, "We started this band in our parents' basement and never knew we'd get his far. When Matt left, Mark and I just started praying and waiting to see what God had planned for us."
Rohman and Graalman eventually met Dustin Lolli, who at the time was working full-time as a worship leader and performing in a folk duo with his wife. The decision for Lolli to join Sanctus Real seemed like an easy one, and getting to know the heart of the band tipped the scales for him.
"I saw in these guys a real focus to write songs that move people toward an understanding of their identity in Christ," Lolli explains. "They've built an amazing platform to be able to share God's love and I knew I wanted to be a part of that."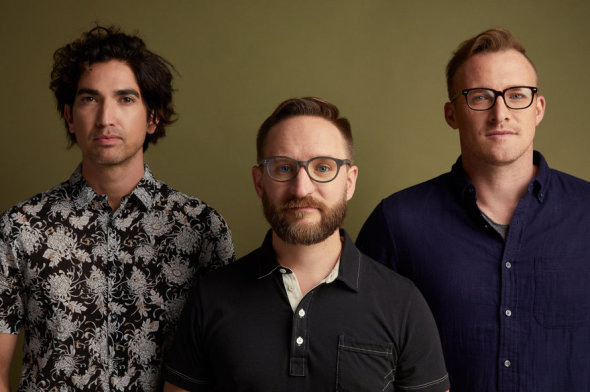 The trio immediately began writing songs for Changed, eventually narrowing it down to ten songs that encompass the same focus that the band had at the very beginning - hope found in an unchanging Savior. With Changed, the band communicates that nothing's ever a lost cause in the Kingdom of Heaven.
Changed is available for pre-order here with the new single "Confidence" included as instant gratification for every pre-order. Sanctus Real is also hitting the road for a 16-city headlining tour in April. 
For more information about the band's upcoming releases and tour dates, please visit Sanctus Real's official website, Facebook, Twitter, and Instagram.
Changed album song listing:
1.     Your Love Is Loud
2.     Survival
3.     Safe In My Father's Arms
4.     Confidence
5.     Hide And Seek
6.     Unrestrained
7.     Changed
8.     Hello Love
9.     My Hope Is In The Lord
10.  Breaking Point