In the Spotlight

|

April 14, 2016 05:25 EDT
RED Marks 'End Of Silence' Anniversary By Releasing 10th Year Special Edition On June 3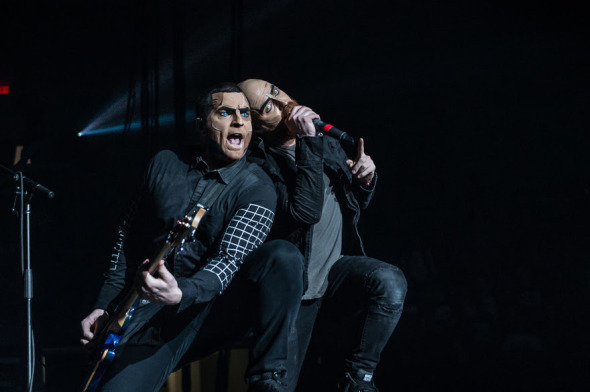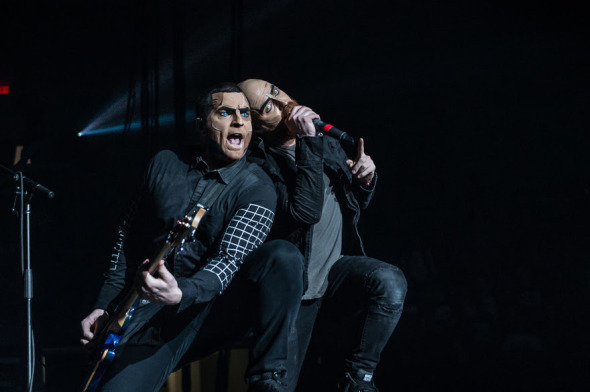 If there's one thing to describe Christian rock band RED, it's being consistent.
Last week, "Take Me Over," a cut from the album "Of Beauty and Rage," skyrocketed to No. 1, as the band's 20th consecutive single to do so.
Randy Armstrong told Jesus Freak Hideout that "Of Beauty and Rage" paid tribute to their first album, "End of Silence."
"When we made that first album, we didn't know anything about radio, we didn't know anything about anything, he said. "We just wanted to make music that was good and thought people would fall in love with. We decided to do it again and forget about all outside influences of what others were telling us to do. We wanted to do what we knew we should do."
The Nashville-based group received its second RIAA Gold Certification for the album, "End of Silence," which was the first production of the band under Essential Records label.
And RED will be releasing the "End of Silence" 10th Anniversary Edition on June 3, which will featuring two additional tracks, as well as acoustic versions of some of the songs.
To promote the release, RED will also be embarking on an anniversary tour scheduled this fall.
"RED just completed the spring 'Winter Jam' tour, playing for more than half a million fans in more than 45 major markets and arenas across the country," the band said in a press release. "The band lived up to its intense live show reputation showcasing full make-up mimicking its graphic novel, 'The Ever,' that released last year along with the release of the project, 'Of Beauty and Rage.'"
The group is composed of Michael Barnes on vocals, Anthony Armstrong on guitar, Randy Armstrong on the piano, Joe Rickard on drums, and Jasen Rauch on guitar. For more information about RED, visit http://www.redmusiconline.com/.