Music

|

November 09, 2022 07:15 EST
Pre-Release: Tasha Layton - "This Is Christmas"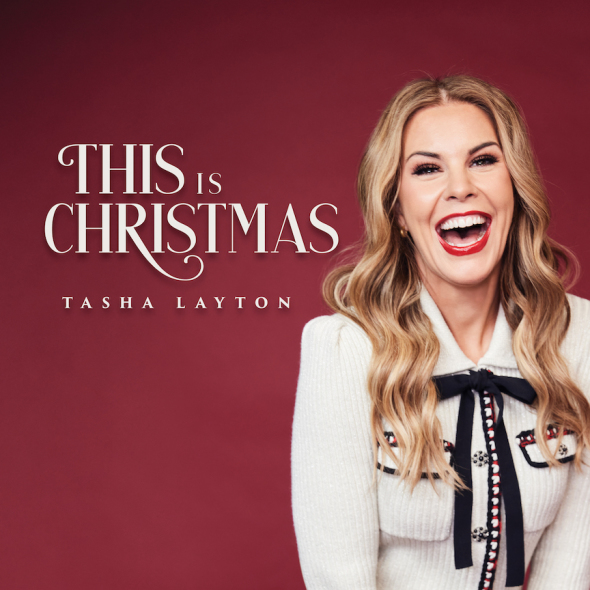 BEC Recordings' chart-topping singer/songwriter Tasha Layton heralds the season with Friday's release of her full-length holiday debut, This Is Christmas. Showcasing a range of timeless and new selections, the 10-track set was produced by Layton's husband, GRAMMY® and Dove Award winner Keith Everette Smith. The project features four originals co-penned by Layton: the worshipful title-cut; the R&B-infused "Giving Christmas Away"; the tender longing of "Make It To Christmastime"; and "Comfort and Joy," a timely reminder of Christ's promise of peace to a hurting world.  
 
This Is Christmas also includes Big Band tour de forces "Rockin' Around the Christmas Tree," "Diddly Squat," and "Hang Up Your Stockin'"; a wistfully classic rendition of "Have Yourself A Merry Little Christmas"; Layton's soaring take on the sacred favorite "O Holy Night"; and album closer "Somewhere In My Memory," from the 1990 Hollywood blockbuster "Home Alone." 
 
"The central theme of this project is comfort and joy," shares Layton. "The holidays can be a difficult time for so many, so my prayer is that people can find the true meaning of the season through these songs, and ultimately in the joy God so freely offers to us through His Spirit."