Events

|

March 28, 2016 11:28 EDT
Planetshakers Band's 'Momentum: Live In Manila' EP Out; Partners With Daystar For Awakening Event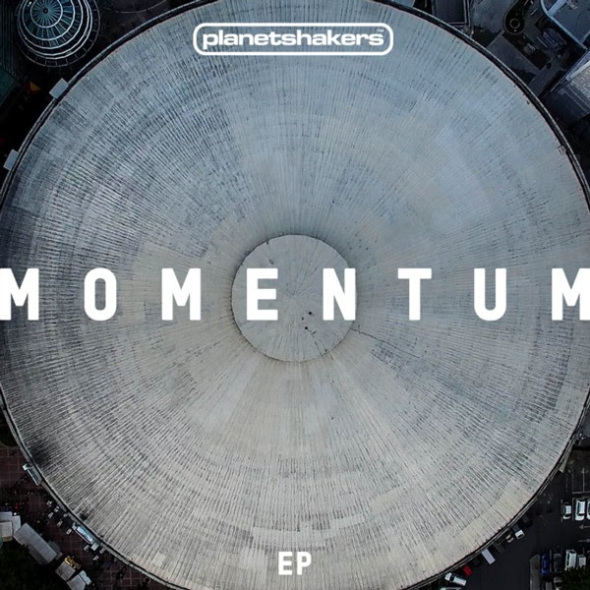 The live recording of Planetshakers' "Momentum: Live in Manila" released March 25, under Integrity Music.
The "Momentum: Live in Manila" EP features a new song from the worship team of Planetshakers church in Australia, titled "Momentum." It also includes the track, "Nothing Is Impossible," as well as upbeat "Come Right Now," and ballads "I Know Who You Are" and "Face to Face."
As a special feature, the EP will also include a clip of around 30,000 worshippers who attended the two-day event at the Araneta Coliseum in the Philippine capital of Manila in August last year.
Meanwhile, Planetshakers teamed up with Daystar Television Network to beam live its Awakening 2016 event.
Russell Evans, senior pastor at Planetshakers Church, explained that the partnership with Daystar gives them an opportunity to reach out to around 700 million people around the world.
"Our heart for each person is they would encounter Jesus; and as they do, their hearts would be stirred and dreams awakened," he explained in the press release. "We believe that as we gather together for Planetshakers Awakening, God will increase each person's measure to receive the overflow that is flooding from God's Kingdom into this earth."
Daystar president Marcus Lamb, meanwhile, said that they would love to share Planetshakers Awakening 2016 with their viewers.
"I've watched God use Planetshakers, filling stadiums and arenas with the love, hope and power of God, seeing breakthrough and destiny unlocked in people's lives," he said.
For more information about the Planetshakers' "Momentum: Live in Manila" EP, visit the church's website at http://www.planetshakers.com or Twitter and Facebook.