Trending News

|

December 02, 2014 12:26 EST
Notre Dame Fighting Irish vs Michigan State Spartans Live Stream Free: Watch NCAA 2014 Basketball Online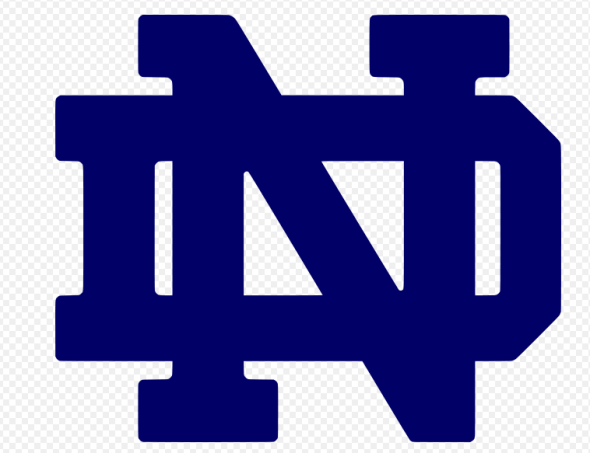 The Notre Dame Fighting Irish will go toe-to-toe against the Michigan State Spartans on December 3 at the Purcell Pavilion at the Joyce Center in Notre Dame, Indiana.
The game will begin at 7:15 pm ET and can be viewed online through live stream via the link provided below (free for subscribers).
The Fighting Irish (6-1) will seek to lengthen their current winning streak to three games on Wednesday night, following their dominant 90-42 win versus the Chicago State Cougars (on Saturday night) where Notre Dame guard Jerian Grant scored 26 points in the victory.
"We're just confident from 3 right now," said Grant to reporters.
"I don't think I've been on a team that runs like this one. When you run, you get easy baskets and easy looks."
Notre Dame head coach Mike Brey expressed his thoughts regarding Grant's terrific performance against the Cougars at the HP Field House.
"He is a scary talent, man," said Brey to reporters.
"I feel like I'm coaching a pro, because he is a pro."
Meanwhile, the Spartans (5-2) are looking to prevent a possible two game losing streak when they battle Notre Dame at the Purcell Pavilion at the Joyce Center.
Spartans previously lost to the Kansas Jayhawks by a final score of 61-56 on November 30, where Michigan State guard Denzel Valentine had 14 points and 7 rebounds in a losing effort.
Michigan State head coach Tom Izzo revealed his thoughts about his squad only shooting 32% on the floor in the aforementioned defeat.
"They found a way to win, give them credit," said Izzo to reporters.
"We found a way to lose, give us blame. We just didn't execute very well."
The game will start at 7:15 pm ET and it can be watched on TV on the ESP2 and ESP3 network or online through live stream by clicking here.