BC News

|

May 03, 2021 10:29 EDT
MercyMe to perform at Nationwide Arena; grateful for 'I Can Only Imagine,' 'inhale (exhale)' success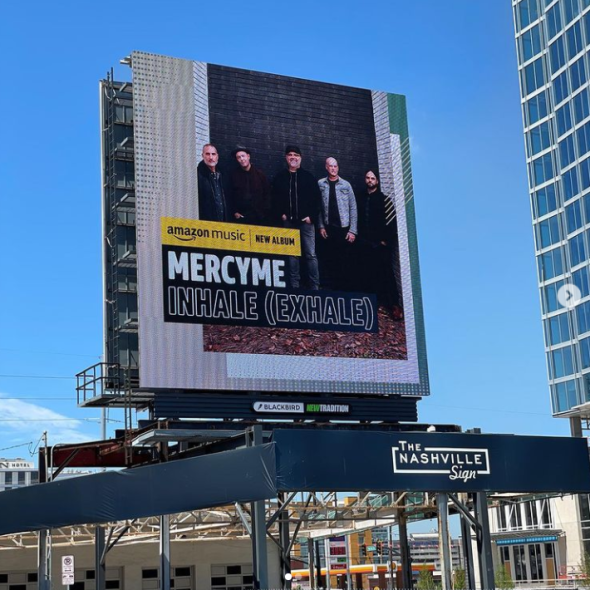 MercyMe, multi-platinum Christian band and "I Can Only Imagine" artist, announced live on ABC 6 Friday that they will perform at Nationwide Arena (Columbus, OH) on November 7, 2021. Concert tickets go on sale on May 14. As more people continue to receive the COVID-19 vaccine, the MercyMe concert is the most recent performance announced for Nationwide Arena.
MercyMe had just released the newest album, "inhale (exhale)," over the past weekend and was greeted with overwhelming reception. Looking back to the success of their blockbuster film "I Can Only Imagine," the band expressed tremendous thankfulness for the ability to make music following a dramatic year like 2020, according to the Christian Post.
The newest album consists of 16 songs and is MercyMe's first music release following the global success of "I Can Only Imagine," which portrayed the heart-breaking childhood and transformation of lead singer Bart Millard. The film was named after the band's crossover single of the same name, and the low-budget, faith-based movie generated $17.1 million domestically during the opening weekend and $83 million in total, according to filmmaker Jon Erwin.
"Insane that 2 albums singing about Jesus are in the top 5 at the same time!" - MercyMe (Instagram)