BC News

|

August 05, 2022 07:05 EDT
"Living Testimony", the new track from Arizona worship team, 29:11 Worship is now available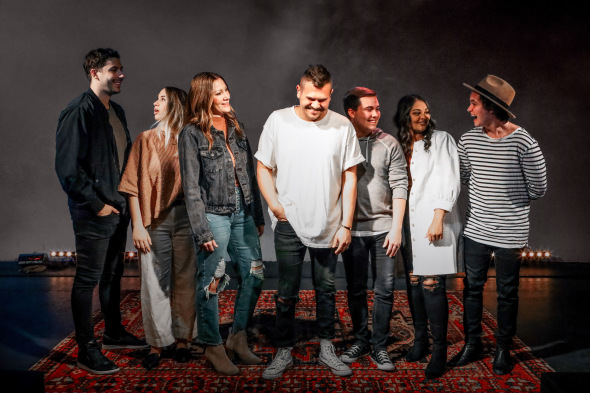 Los Angeles, CA (August, 2022) — "Living Testimony", the new track from Arizona worship team, 29:11 Worship is now available (DREAM Worship) to all digital retail and streaming outlets worldwide.  Featuring Jaden Moody, "Living Testimony" was produced by Jaden Moody and written by Zion Rempel and Jaden Moody.  The deeply heartfelt track is a beautiful reminder that God is not done with us yet.
"What I love about this track is it's all about people… each and every one of us has a story to tell, and I pray this song inspires listeners to be unafraid to share that story. We never know who might be listening, and whose life could be changed in the process." - Zion Rempel, 29:11 Worship
29:11 Worship is the music ministry of Twentynine:Eleven Church located in Tempe, Arizona. As a collection of singers, songwriters, musicians and worship leaders, their desire is to connect their local community with the heart of God. Through authentic lyrics, creative melodies, and passionate expression, they seek to cultivate a worship experience that stirs both the heart and spirit of the listener.. As they write songs and serve their local community, their prayer is that these same anthems may encourage a move of the Spirit in churches and the in lives of believers all around the globe.