Interviews

|

May 17, 2019 09:29 EDT
Lecrae making album 'fans have waited for;' talks dying to self for God and finding healing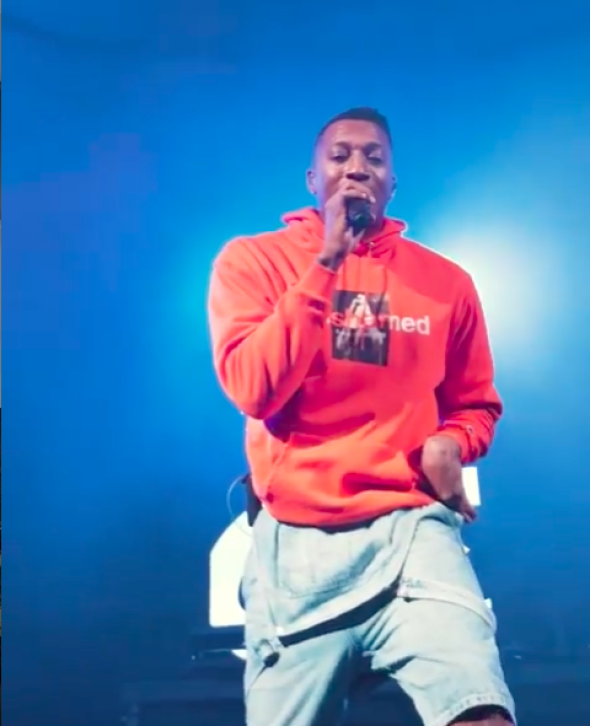 ORLANDO - Reach Records founder and influential Grammy Award-winning emcee Lecrae says he's entered a new season of music and growth in his faith. 
Lecrae and Reach Records artists Andy Mineo, Tedashii, Trip Lee, KB, GAWVI, 1K Phew, and WHATUPRG have been out on the Unashamed 2019 tour together for the first time in five years. The artists' aim for the tour is to provide hope in Christ to attendees amid a cultural climate riddled with doubt and anxiety.
Lecrae is a trailblazer in Christian hip-hop and paved a path for himself into the mainstream market. But with success came a lot of public criticism, disenchantment, and a bout with depression.
Below is an edited transcript of The Christian Post's interview with Lecrae during the Unashamed tour stop in Florida last month where the rapper opened up about his battle with depression and disappointment, and his highly anticipated new album.
CP: How's it been on the road for the Unashamed tour with the 116 fellas?
Lecrae: Phenomenal. It's been five years since we all got together to do this. Everyone's careers have just exploded since then and we added new artists, Gawvi and RG and Phew. So it's just kind of like this huge, a bigger thing now, but it's been crazy.
Please click here to read the full interview on CP.