Interviews

|

September 03, 2020 09:12 EDT
Lauren Daigle talks Kanye West, Billie Eilish and missing being on tour having human interactions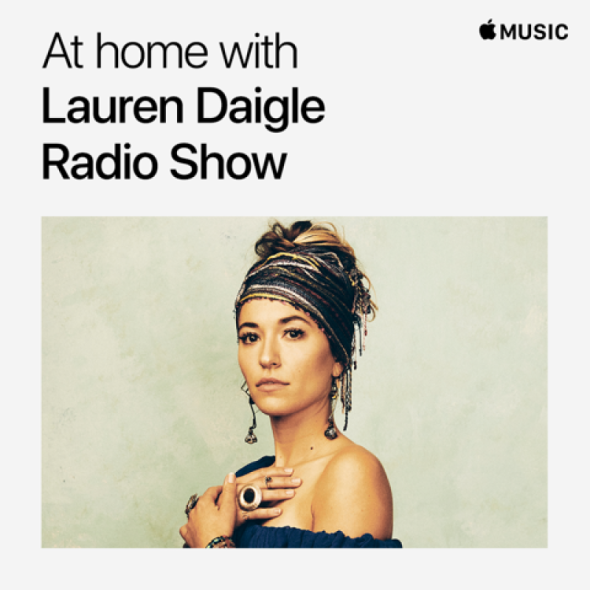 Two-time Grammy Award-winning Christian singer Lauren Daigle said she's missed performing in front of people and having interactions with fans during the lockdowns that postponed her tour dates. 
In an interview with Zane Lowe on Apple Music, Daigle ran through her 'At Home With' playlist and explained why, as an artist, she thrives on connecting with people through her music and discussed Kanye West's newfound faith and singer Billie Eilish.
"I miss it being in front of people," the 28-year old said about missing being on the road.  "You need human interaction to see the way it lands on someone's soul. You need that experience as an artist."
Please click here to read the full story on The Christian Post.