Music

|

May 09, 2017 04:41 EDT
Josh Baldwin To Release Solo Album 'The War Is Over' On May 26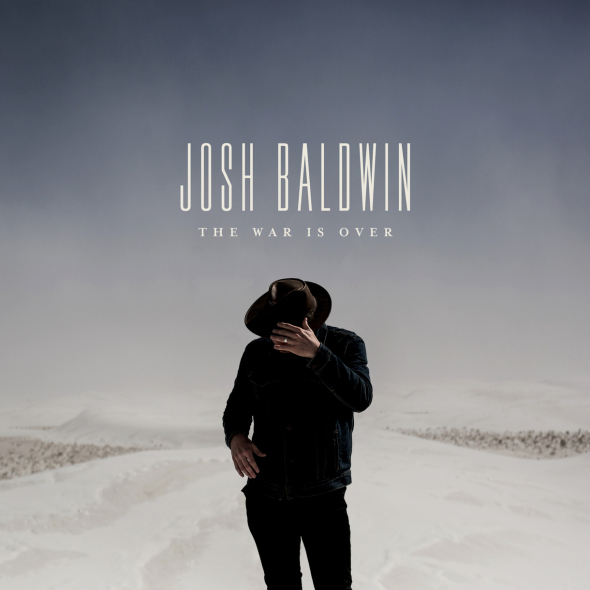 Bethel Music announces The War Is Over, Josh Baldwin's first solo project with Bethel Music, set to release May 26.
Inspired by Baldwin's cross country move with his family from North Carolina to California, The War Is Over reflects synonymous themes of taking an appointed journey into the unknown, motivated by the hope of promises that lie ahead.
With Bethel Music's most recent album, Starlight, garnering critic support after earning a No. 1 spot on Billboard's Top Christian Albums Chart, The War Is Over thoughtfully blends sonic elements from Baldwin's Southern roots and where he's planted now. 
The War Is Over will mark Baldwin's third career release, following Rivers (2014). As a seasoned storyteller, Baldwin invites worshippers on a journey into the reality of the resurrection, with songs like "Abraham," depicting a wrestling yet yielded heart, juxtaposed with "Get Your Hopes Up," a contagious anthem celebrating God's goodness.
The War Is Over Track Listing
1. Get Your Hopes Up
2. Endlessly
3. You're My Home
4. The War Is Over
5. You Deserve It All
6. Fountains
7. Abraham
8. Holding On
9. Found In You
10. Peace