Interviews

|

April 06, 2018 05:06 EDT
John Darin Rowsey of the Guardians Talks About His Involvement in the New Fanny Crosby Project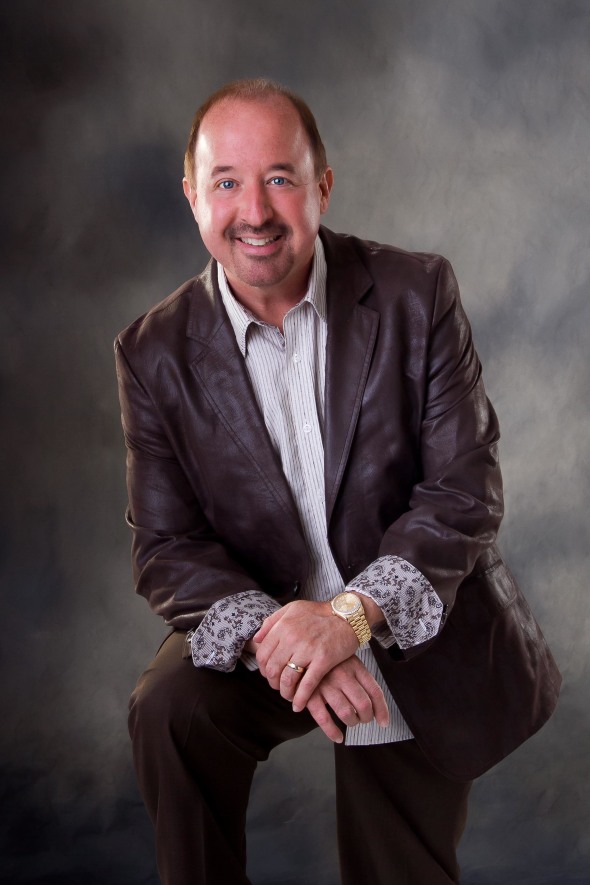 StowTown Records have just released a historic project, Fanny Crosby: Newly Discovered Hymns & Songs. Fanny Crosby is an iconic part of the fabric of faith in America, penning over 8,000 hymns and gospel songs. These classics of the church include "Blessed Assurance," "Pass Me Not, O Gentle Saviour," "I Am Thine, O Lord," "Tell Me the Story of Jesus," among others. 
Recently, a treasure trove of unfinished and unpublished works was found by Stephen Kelley (associate producer) at Wheaton College. This discovery gave Wayne Haun (producer/StowTown co-owner) an idea - to finish these lyrics with some of today's top writers and give life to these songs with performances by 15 of today's top artists in inspirational, bluegrass and gospel music.
 
Along with Crosby, additional writers on this project include Sue C. Smith, Marcia Henry, Rachel McCutcheon, Val Dacus, Dianne Wilkinson, Melissa Brady, Jim Brady, Lee Black, Don Poythress, Jeff Bumgardner, Joel Lindsey, Scott Inman, Tim Lovelace, Randall Garland and Wayne Haun.
 
Fanny Crosby: Newly Discovered Hymns & Songs is available at your local Christian retailer and on iTunes, Amazon and other digital outlets as well as Christian Book Distributors here.
We are honored to be able to chat with John Darin Rowsey of the Guardians about this historic project
Q:  Before you got involved in this new project, were you familiar with the hymns of FannyCrosby?
John Darin Rowsey: Absolutely! I think it would be impossible to grow up in the church and not be familiar with the hymns of Fanny Crosby. When you know her life story, you understand a little more about who she was and her love for the Lord. She was an amazing woman. 
Q:  What was your favorite Fanny Crosby hymn?  Why? 
John Darin Rowsey:  I would truly have a hard time picking just one of my favorites, but I will go with "To God be the Glory." As a child, my church congregation sang that periodically, and I love the second part of the second stanza that says "the vilest offender who truly believes, that moment from Jesus a pardon receives." There is nothing that we can do that is so bad that He will not forgive us if we humbly confess. What an amazing God we serve!
Q:  What was the song you contributed to this new album?  Tell us what your song is about?  And why did you choose it?
John Darin Rowsey:  "My Soul Shall Trust in Thee." The title says it all. Psalm 57:1b "for my soul trusts in you; and in the shadow of your wings I will make my refuge." There is no safer place to be! StowTown chose this song for us.  
Q:  In your own opinion, what's the value of these new hymns?
John Darin Rowsey:  Fanny Crosby was an amazing writer with lyrics that were theologically sound. Anything she wrote was directly tied to scripture. Anything from scripture is truth and definitely has value.
Q:  Is there room for hymns today in the church?  Why are they important?
John Darin Rowsey:  Absolutely! If you really look at the words of the old hymns, they have very sound doctrine. Putting the words to music helps to memorize these truths that come directly from the Bible. So yes, definitely there is room for hymns in the church today.