BC News

|

August 30, 2022 08:58 EDT
Jermaine Bollinger releases new radio single today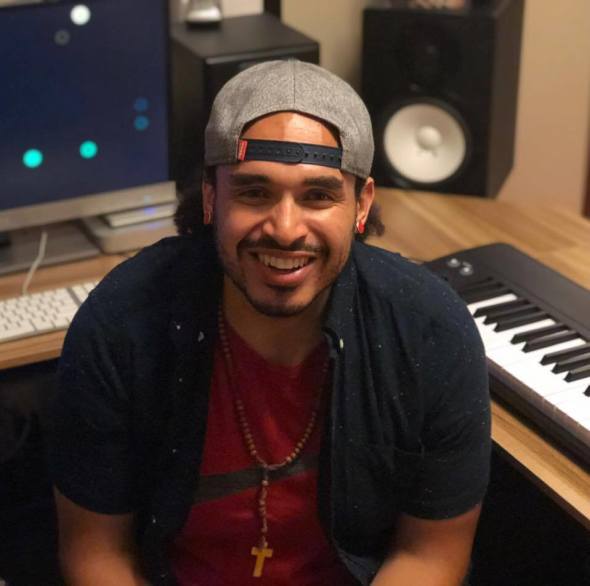 NASHVILLE, Tenn. (August 30, 2022) – "Risen," a new single incorporating the beloved hymn "Christ the Lord is Risen Today", with a new upbeat chorus, bridge and music, is being released today by Jermaine Bollinger. The song, written and produced by Bollinger on his album titled "Classics," goes for adds to Christian AC-formatted radio outlets.
Bollinger is a Christian music industry veteran whose career has produced chart-topping music, including three No. 1 singles, "Revival, released by Bollinger's ministry, Little Egypt Worship; "Set Us Free," which Bollinger released in 2021, and "Beyond," a single released earlier this year.
Named for Jermaine Jackson from the iconic Jackson 5, Bollinger has developed into an excellent representation of his namesake. Not only is Bollinger a talented singer/songwriter, but the musician plays a variety of instruments, including drums, keyboards, guitar and bass.
Throughout his career, Bollinger has studied with some of the top musicians in their respective fields, including Todd Herreman, recording engineer who worked closely with Prince and Michael Jackson; Terence Ma (vocalist, pianist and founder of The Spaa); Steve Shirk (father to Big Daddy Weave's Joseph Shirk); Darryl Phinnessee (background vocalist with Michael Jackson and Sheryl Crow); Alan Iarussi (guitarist); and Tommy Taylor (accomplished choral director and minister of music).
When he isn't involved with music, Bollinger spends time with loved ones, playing basketball and watching Marvel movies. He also spends his free time in graphic design and recording engineering.
For more information about Bollinger, check out JermaineBollinger.com and follow him on Facebook.