Interviews

|

June 05, 2019 09:28 EDT
Jeremy Camp gets "vulnerable' in new record ahead of biographical film 'I Still Believe'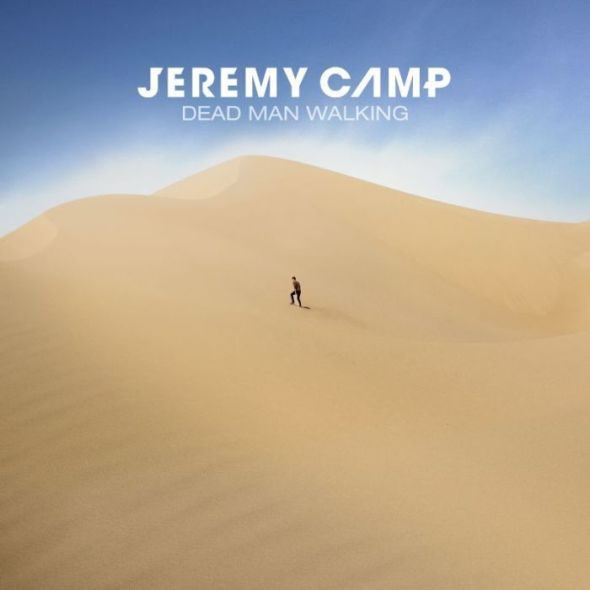 Award-winning Christian singer Jeremy Camp is gearing up for the release of his new album and movie as his new single, "Dead Man Walking," hit radio stations last month. The singer says this new musical project is his most vulnerable yet.
"This album series and what's been going on in my life right now is like, there's such a refreshing, crazy thing in my heart that God's doing," Camp told The Christian Post.  
With 40 No. 1 singles under his belt and a career that spans nearly a decade, Camp said his new album made him reflect on all God has done throughout his life.
"This has brought the journey back. [Thinking] of what God has done in my life. It has been really incredible because I would say that besides my first record, this is probably the most vulnerable record that I've written," He shared.