Music

|

September 15, 2018 01:23 EDT
Husband And Wife Kari Jobe & Cody Carnes Release New Single "Cover The Earth"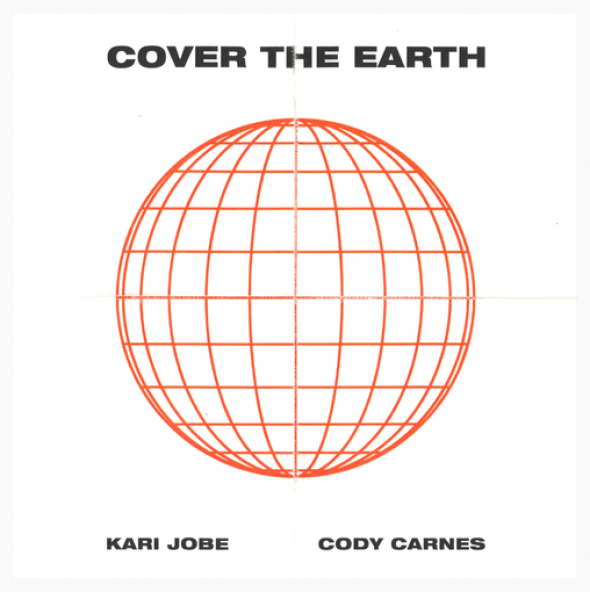 Acclaimed recording artists and husband-and-wife Kari Jobe & Cody Carnes on Friday together released the new single, "Cover The Earth," on Capitol Christian Music Group. Originally written by Daniella Mason, the song has been rearranged with a bridge written by Carnes and with the couple putting their unique spin on the song.
"This song has a special story," shares Carnes. "It's originally a pop song written and performed by our friend who is a part of our church, The Belonging Co."
"Daniella has been performing this song in pop clubs for a few years and she has amazing stories about people unexpectedly encountering the presence of God through it in those venues," he continues. "Now that we have a version for the church, I think it's so amazing to see God using this song in both clubs and churches at the same time, reaching people in all corners of the earth with his presence and love."
"Cody and I have been leading worship together for years now, so we love these kinds of songs we can carry together," Jobe explains about the collaboration with her husband. "Sharing this one is really special and exciting for us."
As passionate worship leaders, the couple has taken their platform to heart, hoping to lead people into a personal relationship with God, and into His presence through their music. Residing in Nashville with their toddler boy Canyon, Jobe and Carnes are currently expecting a second child in early 2019.
"Cover The Earth" can be streamed or downloaded everywhere now, with links to multiple music services available here.
Follow BREATHEcast for the latest news about Kari Jobe & Cody Carnes, or visit their respective websites KariJobe.com and CodyCarnes.com for more information.
Click below to watch the official live video for "Cover The Earth," or click here to watch it on YouTube: