In the Spotlight

|

January 30, 2019 11:33 EST
Jordan Feliz talks faith, fame and touring with TobyMac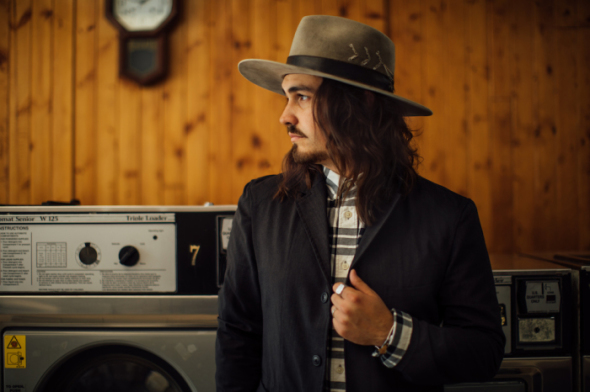 Singer Jordan Feliz is gearing up to hit the road as part of TobyMac's Hit's Deep tour and says his faith has grown substantially since he first rose to fame four years ago. 
A former valet parking assistant, Feliz is now a chart-topping singer who will be performing at 34 arenas nationwide alongside TobyMac, Jeremy Camp, Ryan Stevenson, We are Messengers and Aaron Cole starting Tuesday. 
The following is an edited transcript of Feliz's interview with The Christian Post in which he talks about his rise to fame, the tour, his faith, and how he stays connected on to his wife and kids while he's on the road.
CP: With two successful albums (The River and The Future) now under your belt, tell us how you've grown and what you've learned?
Feliz: I feel like I've grown a lot in my faith. Learning to trust is hard but it's where we find true freedom!