BC News

|

October 01, 2015 10:08 EDT
Hootie & the Blowfish Drummer Jim Sonefeld Overcomes Past Demons and Substance Abuse with 'Love' [INTERVIEW]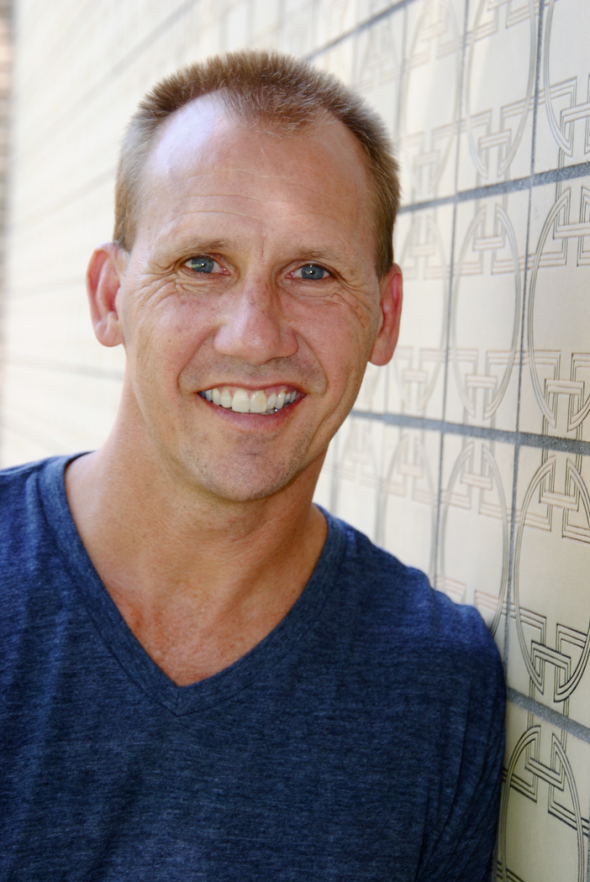 Jim Sonefeld is most known for his work as the drummer of Hootie & the Blowfish. However, what some music fans don't know is that he is also quite an accomplished solo artist who recently released a Christian project called Love. Sonefeld took some time out to answer questions for BREATHEcast, and shared some intimate details about letting go of his demons and living his faith 24/7.
BREATHEcast: Your new album Love is being heralded as a project where you have shown the most growth as a solo artist. In what ways has this record elevated your artistry?
Jim Sonefeld: I definitely wanted to express more emotion on this record while stretching my musical horizons. For me it meant digging a little deeper vocally, which can be scary, and searching for some new sounds instrumentally. I'm always up for discovering some uncharted waters and I think I found some this time around.
BC: Do fans of Hootie and the Blowfish listen to your Christian projects and how is their response? What about the other way? Are there fans who go and listen to H&B stuff?
JS: I'd love to think I reached a bunch of fans on my own 'solo' merit, but it's unlikely. Most of my listeners came through Hootie and the Blowfish to discover my solo music. Of course, I state that with no formal or informal study having taken place. It's simply my own uneducated guess. I've never heard the following comment while signing one of my solo CDs, 'Dude, I never knew you played in Hootie and the Blowfish!' haha.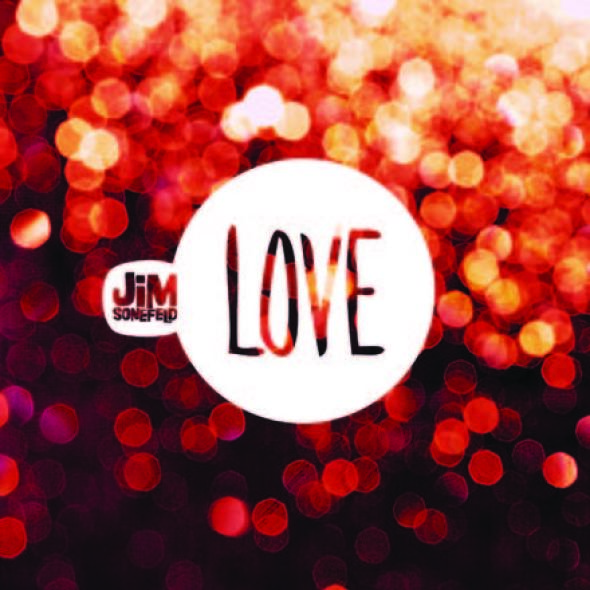 BC: I've read about your past struggles with substance abuse. How did drugs and fame change your moral code and the sense of faith that you had growing up?
JS: While it would be easy to blame my low 'moral code' on alcohol, drugs & fame, it also would be inaccurate. Neither fame, nor alcohol were my core problem. Self-centered pride, lust and fear were the root of my troubles. I just used the drugs and alcohol to numb the pain I felt from all my bad decisions. And no matter how much I ingested it was never enough to ease the inner-pain. As far as my faith growing up is concerned, I believed in God and that Christ died for my sins and was resurrected from the dead. I just didn't feel the need for a deeper relationship with Him. I was what you would call 'self-reliant.'
BC: Obviously you wouldn't glorify things you were doing, but are you grateful in the sense that now you have a testimony and story to share?
JS: Everybody who has felt the pull of the holy spirit and then made a conscious turn toward Christ has a story to share because we are all sinners. Some just appear more dramatic than others. I would not be where I am today without 'every' step it took to get here, good and bad. While there are some horrors I went through that perhaps should have killed me, I came to believe God must be keeping me here for some other reason than abusing myself and making everyone's life around me more difficult!
BC: How real is the temptation of living the "rock star" lifestyle, and in that position can you really avoid it?
JS: The idea of living like a rock star certainly has its appeal but temptations are plenty in the entertainment industry. What I learned is 'lifestyle is a choice.' Cameras may follow you. Fans may cheer till it's deafening. You may have people serving your every need around every corner, BUT, YOU have a choice in who YOU are, and who you want to be, not matter what goes on around you. You can be big and famous and still have character and integrity and serve others.
BC: With your faith intact, how has your life changed with the band now that everything is back in check?
JS: My bandmates rest a little easier nowadays compared to watching me in my more destructive years, that is for sure. For a bunch of guys who've been performing together since the late 80's we look pretty functional together for the most part. As my faith goes, I just do my best on a 24 hour basis to live the 'new' life I believe God has given me. I hope it inspires my bandmates in some way. If my actions don't show love, humility and understanding then my words will mean nothing to them.
BC: How do the songs of Love come together to form a theme, and was it something intentional or did it occur naturally?
JS: It's all about LOVE! Finding it, living it and giving it away. I've been drawn very strongly over the past year or so to seek that deep, truthful meaning of 'unconditional love.' That's why the theme is running through my new music. Jesus is the ultimate example, but others through the years have also brought it forward. Last year I read many of the sermons and speeches of Martin Luther King, Jr. who was heavily inspired by Jesus Christ. Some of that really blew me away!!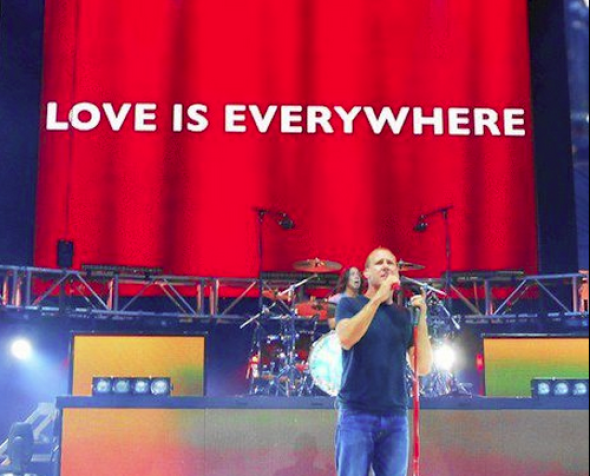 BC: Is there a particular story or verse in the Bible that specifically sticks out to you as one of the biggest expressions of love maybe aside from Christ's sacrifice?
JS: Our Bible gives us the perfect, though difficult, recipe for love in Colossians 3:12-14 ... clothe yourselves with compassion, kindness, humility, gentleness and patience. Bear with each other and forgive whatever grievances you may have against one another. Forgive as the Lord forgave you and above all these virtues put on love, which binds them all together in perfect unity.
BC: Do you think music and evangelism go hand in hand together, and why do you think music is so powerful?
JS: The recipe for my songs is basically this; praising God, encouraging others in hope and love, and sharing my experience of renewal in Christ. I'm pretty sure that IS evangelism! I just happen to rhyme the words while I do it. Music is a powerful vessel indeed. When I realized singing about my journey in faith could be such a strong, meaningful spiritual expression I was very excited! Why is music so powerful? You got me on that one.
BC: Anything else to add or let the fans know?
JS: To the fans: Thanks for listening! Love God and love one another today!
The Love EP came out on August 14, and it is his third project away for H&B. The record focuses on Sonefeld's realization of the love of God after his struggles with substance abuse.
Love track listing:
1. "Not Waiting on Sunday" - (Produced by Matt Houston and Sanchez Fair)
2. "The Cross Before the Crown" - (Produced by Matt Houston and Sanchez Fair)
3. "Are We Prepared To Fly?" - (Produced by Stan Lynch and Billy Chapin)
4. "The Jesus I Know" - (Produced by Les Hall)
5. "God is Here" - (Produced by Matt Houston and Sanchez Fair)