In the Spotlight

|

May 08, 2019 09:02 EDT
Hip Hop duo Social Club Misfits reaching the outcasts and misunderstood with Gospel message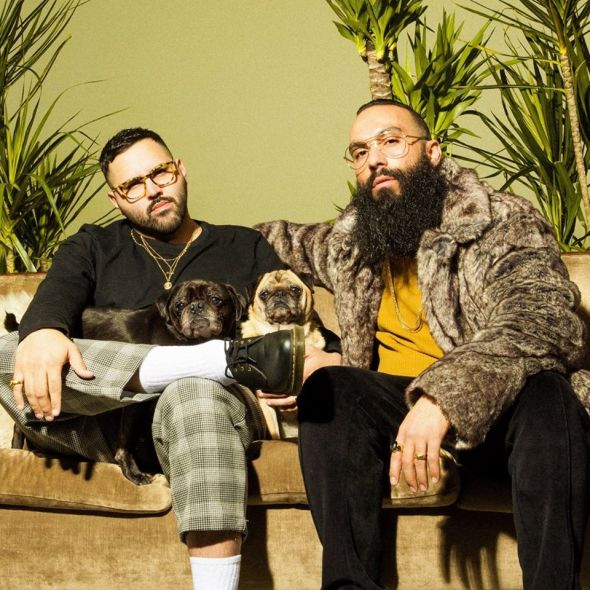 Capitol Christian Music hip hop group Social Club Misfits continue reaching the unreached with the hope of the gospel with their latest EP MOOD.
South Florida natives Marty and Fern, are known for their witty approach to sharing their faith through music. The duo is not afraid to cross over into multiple genres and push boundaries. Their last release, The Misadventures of Fern and Marty (2017) reached NO. 4 on the Billboard Rap Charts. The new EP MOOD. is hoping to follow in its footsteps.
Below is an edited transcript between Social Club Misfits and The Christian Post where they share the heart behind their new music and why they continue to minister to those that have not had the conventional Christian journey.   
Question: What is the story behind the title of your new album release,MOOD.?
Marty: MOOD. is like a two-part series, the last part is coming at the end of the year. So basically, it's about the season of life that you're in. We feel like everyone has these three seasons, you have this mountaintop, you have this valley experience, and then you have this in between where things are transitioning, this gray area. So the first mood is about that mountaintop experience where things are going right, and God is working.