BC News

|

May 04, 2022 10:39 EDT
Graham Kendrick and Lucy Grimble releases new song "The Cross Has Spoken"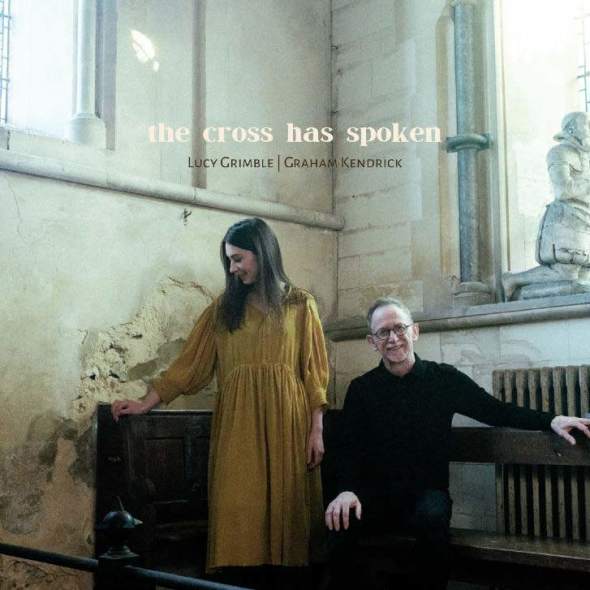 Graham has collaborated with writer and worship leader Lucy Grimble for a brand new song THE CROSS HAS SPOKEN. Co-written over several months during 2021, the song has a hymnal quality and poetically retells the journey of Calvary.

Graham says 'We hope the song creates a moment in which you can encounter more of the mystery of the
cross.'

Lucy says 'During the writing process for The Cross Has Spoken, we worked hard to sift through ideas, sit with scripture and do our utmost to pen a song that honours the enormity of the cross and that serves the body of Christ.'

The Cross Has Spoken is released on all the usual platforms on Friday 6th May and can be presaved on Spotify here: https://presave.to/m78863

This is the second collaboration between Graham and Lucy following on from the song Four Days from Graham's latest EP 'Where it Began' which marks 50 years since his first album release in 1972.