Trending News

|

October 20, 2014 12:58 EDT
"Gotham" Spoilers, Plot Rumors: Ben McKenzie Reveals Jim Gordon and Harvey Dent to Team-Up to Deal with Villains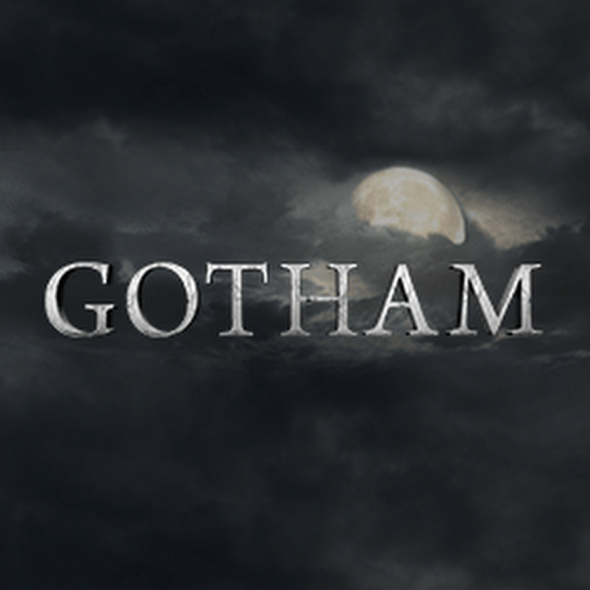 Fans have seen several future Batman villains since the crime television series "Gotham" series was premiered on Fox on Sept. 22, 2014. Now, let us throw some light on the detectives who will be taking on these villains as the show progresses.
In an interview with Den of Geek at the recently held Comic-Con in New York, Ben McKenzie, who portray's Detective Jim Gordon in "Gotham," talked about Harvey Dent who will be debuting in a while. He disclosed that Detective Gordon and Dent will work together as team toward the end of the season
Talking about Harvey, McKenzie said, "They're learning from each other," adding, "And we just started shooting that stuff. It's cool, because Harvey's just an assistant district attorney at this stage of our story, and much more idealistic than later versions of him. Yeah, so they form a team of sorts."
Meanwhile "Gotham" executive producer Danny Cannon said that Dent will debut on episode nine of "Gotham" and will be equally idealistic about Gotham as Jim Gordon is.
Cannon told Geek, "In episode nine, we're meeting him." He further said, "What's great about him is he's another idealistic assistant DA who understands, just like Jim does, how corrupt this place is. There's no hint yet about a dark side to this guy. It's much more about is he going to help Jim through this world or are they actually going to be at odds? Are they two north magnets? That's what we're going to explore."
McKenzie as well as Robin Lord Taylor talked to Den of Geek regarding Gordon and the future of Oswald Cobblepot. Taylor talked about the promising relationship Gordon has with his character Cobblepot and revealed that their stories are running parallel to each other.
Taylor said, "We're deepening the relationship between Gordon and Penguin in the sense that Gordon would probably prefer this isn't happening." Elaborating further, Taylor said, "But their relationship just keeps getting deeper and deeper. And in a weird way, they both sort of need each other. In a way, their stories are kind of parallel in that they're both finding themselves starting off in their lives. He's on one side of the fence, and Penguin's on the other side of the fence."
Meanwhile, McKenzie discussed Gordon's decision in the series premiere to keep Cobblepot alive and said that Gordon will regret it. "Letting Oswald live is going to come back [to] bite him in the ass," McKenzie remarked, adding, "Effectively, Jim is morally responsible for the creation of a super-villain in Penguin."
"Gotham" airs every Mondays at 8 p.m. ET/PT on Fox.