Trending News

|

April 01, 2016 03:04 EDT
'Gambit' Movie 2016 News: Production Delayed; Channing Tatum's Fans Might Have To Wait Longer?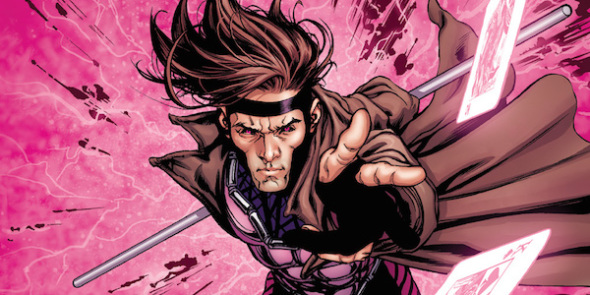 Fans of Channing Tatum who are itching to see "Gambit" on the silver screen might have to wait a little bit longer before they see the light of the day.
The X-Men spinoff has been facing a lot of troubles since day one, and it seems that it is hitting another snag this time.
After losing a director in 2015 and its October 2016 release date disappearing from movie schedules, "Gambit" now has to deal with another blow as director Doug Liman has decided to put the movie on the back burner to work on direct sniper thriller "The Wall."
Reports say that the director plans to prioritize the "moderately-scaled" movie before getting "Gambit" into production, which has long been overdue.
The Hollywood Reporter reports that the movie will not start production until the end of the year, which is relatively later than the originally planned production date of March and slate date of October 7, 2016.
According to reports, the film will undergo rewrites while its director tackles another movie for the Amazon Studios.
The film was initially set to be directed by Rupert Wyatt of "Rise of the Planet of the Apes," but he dropped the project September last year due to scheduling conflicts, as well as ongoing disagreements over the script and budget for the movie.
"Gambit" will star Channing Tatum and "Spectre's" Lea Seydoux. A spinoff from the X-Men, Gambit is a superhero that first appeared in the 1990 issue of "The Uncanny X-Men." Portrayed by Taylor Kitsch, the superhero also made an appearance in "X-Men Origins: Wolverine" in 2009.