Music

|

December 03, 2021 01:52 EST
Futures announce new album 'Hills & Horizons'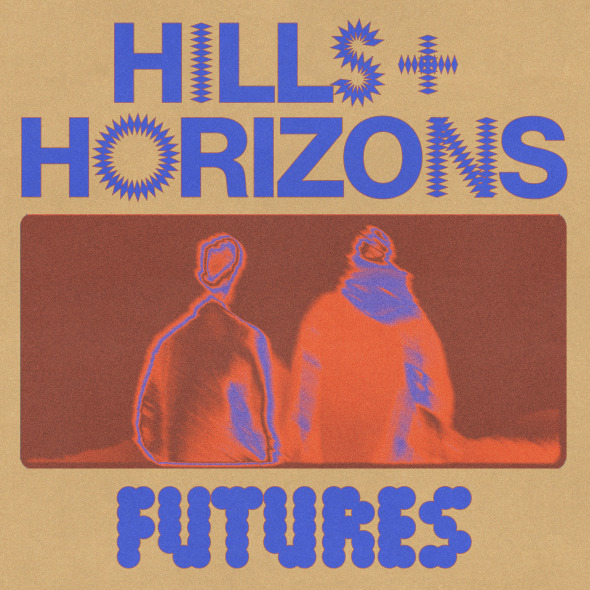 Los Angeles, CA —  Today, Futures begins pre-orders for their upcoming LP, Hills & Horizons (DREAM Records).  The 11-song album is a beautiful blend of Pop, Alternative and Adult Contemporary sounds filled with melodies of hope for listeners looking for richer experience of God.  Songs "Just So Good", "Simple", Can't Steal This Love" and "Good Things" will be available as part of the LPs pre-order.
"Hills & Horizons, our debut Studio LP is here! 2 years in the making and we couldn't be more excited for you to experience the sonically iconic journey that is Hills & Horizons. This is a signature piece in the exciting evolution of Futures. We pray this album would bring much-needed perspective to a world seeking to understand their purpose on a road so often clouded with disillusion." - Mark Evans, Futures
Song from the album were produced by Mark Griffiths and Andrew Barlow.  Andrew Barlow, Mark Evans, Chloe Evans, Ryan Rolls and Danae Leslie all contributed to writing songs from the album.
Pre-order Hills & Horizons below.  The album drops January, 7th, 2022.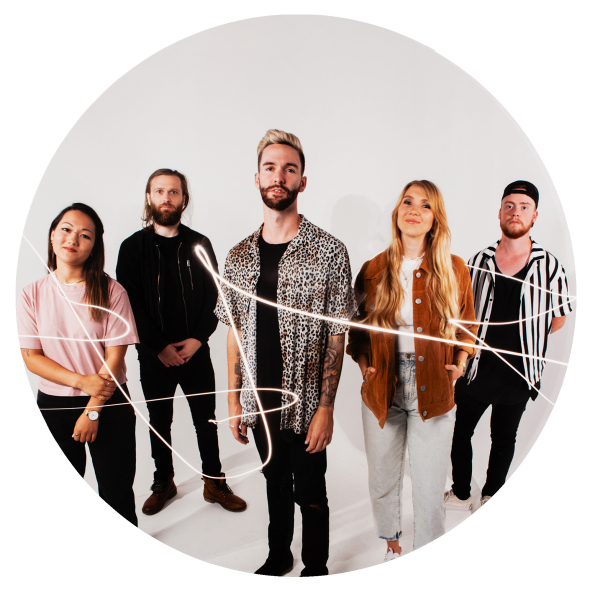 ABOUT FUTURES:
Futures is the Pop/Worship expression of Influencers Church in Australia & the USA. Along the way they've topped the Australian Inspirational iTunes charts as well as the USA Christian Singles Chart with the release of Imaginations (2017), followed by their debut LP Just the Cross (2019). 2021 heralds a significant new season for the band after their recent label signing with Dream Records. A brand new collection is in the works with singles releasing throughout the year. The futures are looking bright.  You can learn more about Futures by visiting www.futuresworship.com
ABOUT DREAM RECORDS:
DREAM provides artists with a genuine approach to how real artist development should be done. By allowing for a partnership as a business model, DREAM artists empower themselves to develop and carry out a real vision for their lives as they affect other people's lives with their music and message. Incorporating social media, press, radio and touring, DREAM is helping its artists grow together as a family. DREAM was founded in 2008 and has grown into multiple labels and a publishing company.