Artists

|

August 21, 2015 12:35 EDT
Further Seems Forever's Jason Gleason Returns with 'How to Start a Fire' Lineup for 'Closure'; Says 'More Shows' Coming [INTERVIEW 1]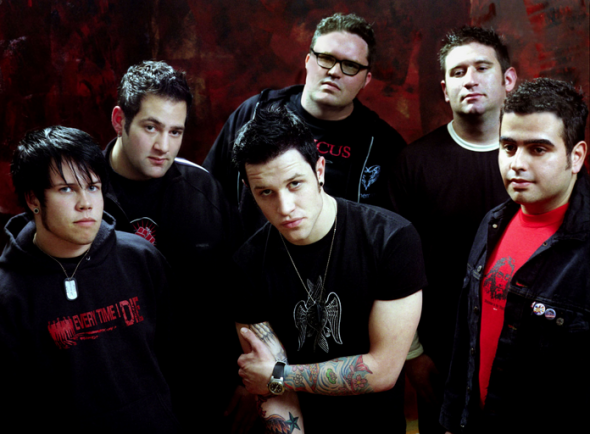 "Let's set this city ablaze...we could start a fire" soared out a fresh-faced 20-year-old Jason Gleason who after a year and half of touring someone else's songs now had an opportunity to showcase himself. And showcase himself he did, as Further Seems Forever's second album How to Start a Fire is universally praised as containing some of the band's best work.
Now, 12 years later and over a decade since departing the band, Gleason is back with FSF to reunite the How to Start a Fire lineup for the first time since 2003 at next year's Self Help Festival in California to "Write the ending chapter to this thing."
While music fans were clamoring at the announcement of UnderOath reuniting at Self Help Fest, Further Seems Forever came out of nowhere to announce they would be playing the show as well.
"It's one of these things where we've been talking about it for maybe the last two years or so. Just kind of shooting it around, never really 100% taking it seriously, but everyone saying, 'Yeah I will do that'" said Gleason.
He explained that a couple of month's back the band had a real conference call to see if they in fact wanted to do it. The band's old tour manager poked around to ask if people would be interested in seeing this reunion, and as a matter fact, they were.
"When I left the band 10 or 12 years ago, the Internet kind of reacted in all the bad blood stories, and at the time maybe there was a little, but we're a tad older and a tad wiser and we've put all the nonsense behind us quite a long time ago."
Slowly but surely as Gleason and the rest of the band put to rest some of the old tensions, they began to develop friendships again. Now, it was just a matter of time before the band got back together with Gleason.
The Self Help Festival was the "right place right time" and the product of everything coming together. California was a strong place for FSF so it seemed like a good spot to start for the band. "There are many things in the works, nothing 100% confirmed...but it looks like there will be a few more shows," Gleason revealed.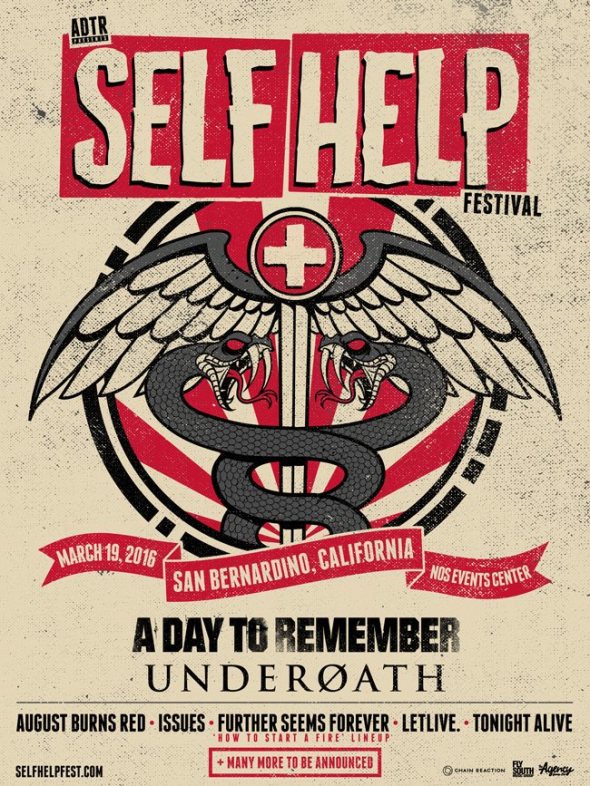 Overtime they have now come to understand how much How to Start a Fire meant to people, and they owe it to them to play it again and have some closure.
Seeing all the people reach out to them through Facebook has made FSF all feel great. The positive reaction lets them know that what they are doing is worthwhile and that the fans want this just as bad.
"We were never really the band that was looking to make a paycheck. We really enjoyed playing and obviously if the paycheck comes along, so be it," said the frontman. "To get in that mindset that we are really proud of making this album, to have people react so positively to see that music, is overwhelming."
After all this time away, Gleason said if he got on stage now it would be a tad rusty, but it's "kind of like riding a bike." He may however sound even better than ever because he has not stopped vocal training since leaving the band. "My range is considerably bigger now than it was in Further. I don't think it will be too difficult to sing the notes, it's more on the end of remembering lyrics."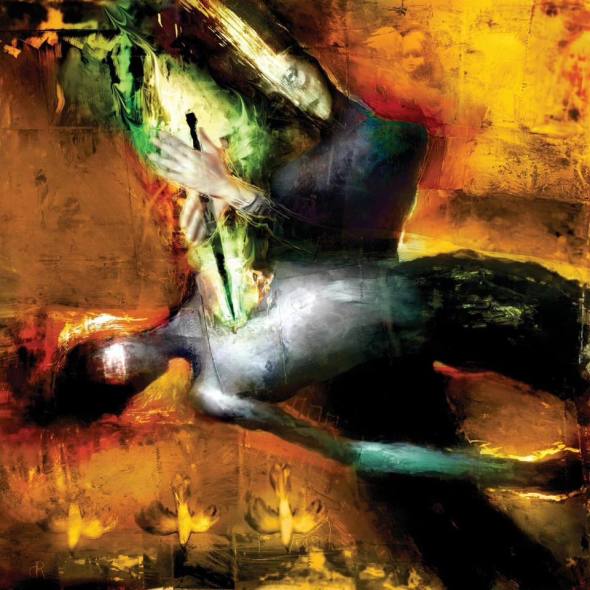 Further Seems Forever is a unique band in the sense that they have had three different lead singers in a short span and until 2012 over three albums. While many fans may think this could cause weirdness in the band, Gleason says the three singers (himself, Chris Carrabba, and Jon Bunch) do have a relationship. While the three don't speak everyday, they definitely respect each other's contributions to the band. "I don't think the three of us have ever all been in a room at the same time, but whenever one of us is, it's nothing but hugs and love."
The trajectory of Further Seems Forever albums is: Chris Carrabba - The Moon is Down (2001), Jason Gleason - How to Start a Fire (2003), Jon Bunch - Hide Nothing (2004), and Chris Carrabba - Penny Black (2012).
When Penny Black released with a returning Carrabba a couple of years ago, Gleason went and saw a few of the shows. In one of the shows in Philadelphia he was invited up to the stage to sing "The Sound" with Carrabba. Of course this was a special moment because it was one of the most popular songs on Gleason's album, How to Start a Fire.
The band seems to always attract members back. Carrabba and guitarist Nick Dominguez came back to record an album after nearly ten years away and now over 10 years since leaving, Gleason is back. The joke is that Bunch is just a few years away from his reunion.
"Maybe in like 2050 when we're 100 we'll get all three of us on stage and do something really special...maybe the three of us singers will get together and do some barbershop quartet or something," Gleason joked.
Interestingly enough, Gleason doesn't know the status of the band in terms of if Chris is still in it and if they plan on making any music with him in the future. "I think at this point Further Seems Forever is just a giant family, and the kind of thing that whoever can make it to the reunion gets first dibs on the bratwurst or something" he said laughing.
"I think at this point we are all members of FSF just kind of depends on the day."
And for Jason Gleason, until otherwise announced, that date is March 19, 2016. "It's gonna' be a lot of fun for anybody that yearned for the chance to see us again or see us for the first time," said the singer. "I encourage everyone to come out. The spirit that this is coming together under is a pretty wonderful and glorious thing and everyone is really happy and the shows are going to be fantastic."
Read part two of our interview with Jason Gleason were he speaks about joining the band, leaving the band, and what he's up to now.