Music

|

August 16, 2023 11:05 EDT
Freedom Heart releases "When I Know You" to Christian radio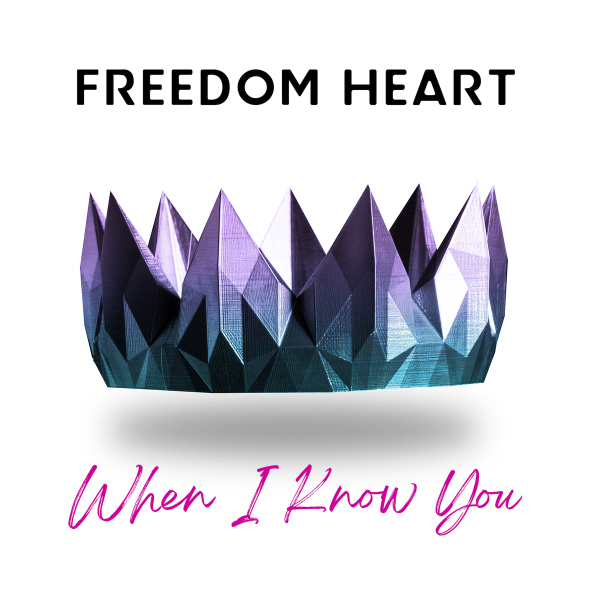 NASHVILLE, Tenn. – Independent artist Freedom Heart, renowned for her evocative messages of truth and freedom, today announces the release of her single, "When I Know You" to Christian radio. Written by Lin Yi L Chen and Nick Lewkowski, and produced by Nick Lewkowski, the song conveys a profound message about finding one's identity through divine acknowledgment.
Freedom Heart, birth name Lynn LY Chen, has made significant waves in the Christian music world. Her personal tales of resilience and redemption have found a massive audience, especially on platforms like YouTube, Spotify, and ReverbNation.
Lynn's YouTube presence is undeniably influential. With 14 videos that have garnered over 180,000 views, she continues to connect and inspire her audience with each upload. On Spotify, her soulful melodies have been streamed over 270,000 times, showcasing her widespread appeal and the global resonance of her message.
On ReverbNation, a platform known for spotlighting emerging artists, Freedom Heart has proudly secured a high rank on the Christian/Gospel charts in Los Angeles. This achievement not only speaks to her talent but also her dedication and the deep connection listeners feel to her music.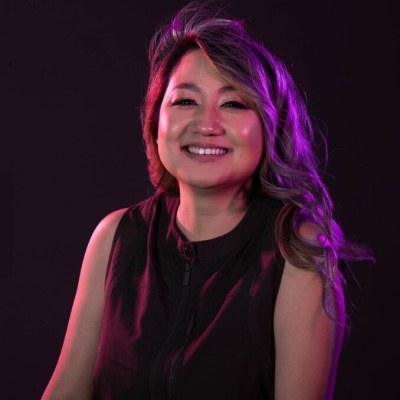 Accompanying the song's release is a compelling music video available for viewing at https://youtu.be/P7Z8CLKPJU8.
Drawing inspiration from legends like Sia and Dua Lipa, Lynn's unique style is evident in "When I Know You". This release is poised to be an anthem, highlighting her continual growth and deep bond with her audience.
Her music journey, from humble beginnings in her church youth group to her substantial digital footprint, showcases her ability to resonate with fans globally. Through it all, the steadfast support of her father and her pastor's wife have been paramount, grounding her in her mission and values.
Listeners are encouraged to tune into Christian radio to discover "When I Know You" and join Freedom Heart on a musical voyage of self discovery and unwavering faith.
Connect with Freedom Heart:
https://freedom-heart.com/
https://www.facebook.com/freedomheartlc/
https://www.instagram.com/freedomheartlc
https://twitter.com/freedomheartlc
https://www.youtube.com/channel/UCrEZlRzJmuj_BsyolJaz45Q
https://open.spotify.com/artist/7qqT8ozIHSwBGL3KfIw1WE?si=bzSo2hIzR06Y_B_7hW60DQ