Events

|

May 03, 2022 01:06 EDT
for King & Country concert review and photos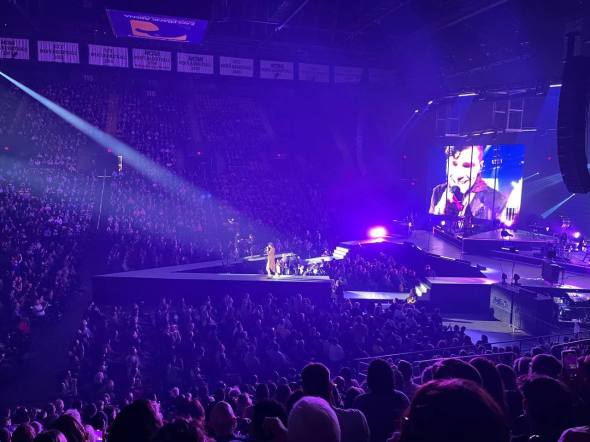 On a perfect spring evening, for King & Country and Dante Bowe filled the night with joyful sounds of praise at the EagleBank Arena in Fairfax, VA on April 30, 2022. Dante Bowe pumped everyone up with his hit song "Joyful" and moved the audience to tears with the hauntingly beautiful "Voices of God."
To everyone's excitement, for King & Country entered the stage with their new hit single "Broken Halos" and filled the air with their signature Christian pop alternative rock sound.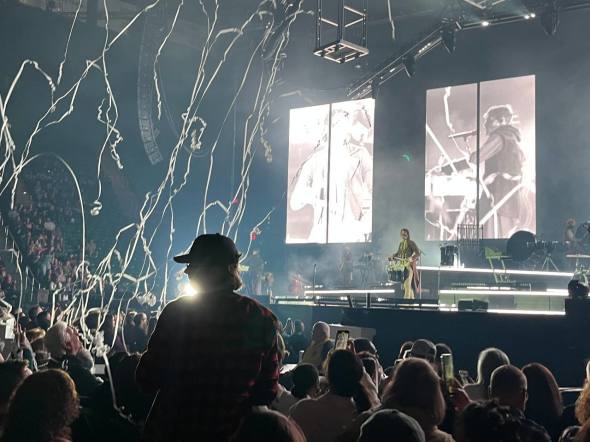 Over 6,000 people sang along to many of the familiar tunes including "Shoulders," "Priceless," "joy." and more. The duo also introduced the new songs from their latest album 'What Are We Waiting For?' "Unsung Heroes" was sung as a beautiful tribute to mothers in the audience.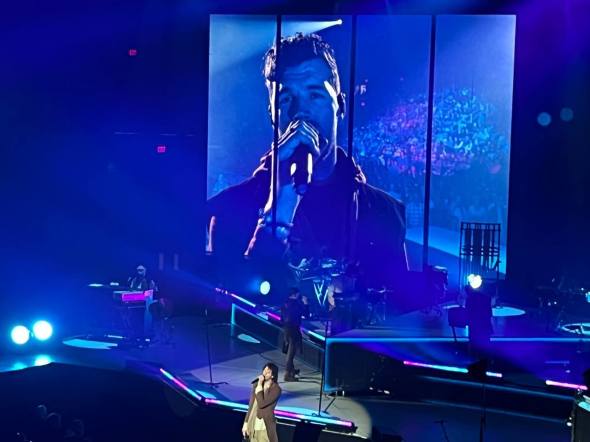 People of all ages came together for the glorious night of music with the extremely talented yet humble brothers Joel and Luke. The stories of their upbringing filled with miracles and selfless acts of kindness from neighbors and friends spoke to the audience deeply. Truly, God was glorified.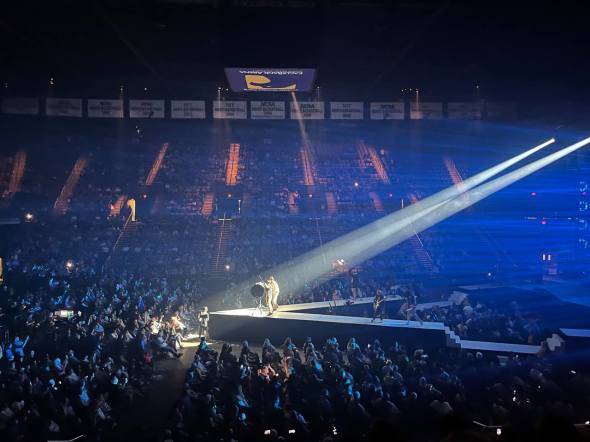 "The 3 hour night felt too short, and my daughters are sleepy but they do not want to leave the concert at all! This was their first concert and for King & Country is their favorite band," a member of the audience shared.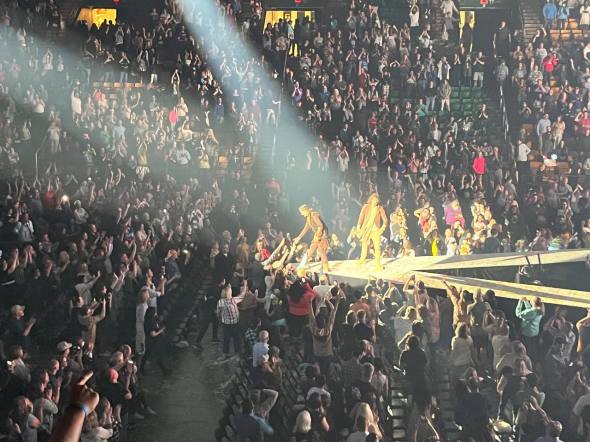 For more information on the tour, please visit https://www.forkingandcountry.com/pages/tour