Good Talks

|

March 18, 2015 11:17 EDT
'Fallout 4' Release Date Rumors: Bethesda to Launch Fourth Installment at E3 or in 2016?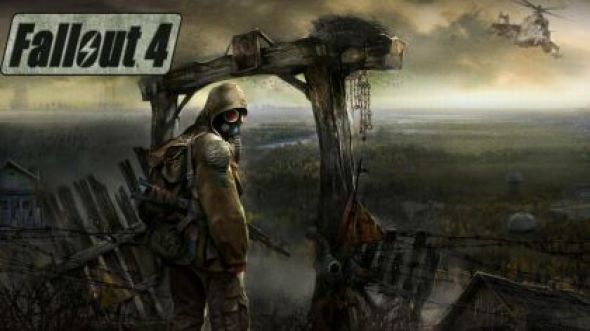 Rumor has it that there has been a leaker working closely with the makers of one of the most awaited games, 'Fallout 4', who's revealed that the game may be released in May 2016. While still unconfirmed, it has been said that the person who leaked it, worked at the company that makes the game, Bethesda.
In his profile in LinkedIn, a certain Gino Cole claimed that he has been part of the game's company for four years working closely with the development team for 'Fallout 4'. Cole also mentioned that the company is planning for a May 2016 which then went viral online.
Many game enthusiasts are anxious as to Bethesda's confirmation regarding the recent claims revealing the possible release date of the game although there had been no statement yet since the news broke out.
Meanwhile, some reports have been speculating that the game may be released during the Electronic Entertainment Expo (E3) in June, 2015 at the Los Angeles Convention Center, an earlier release compared to the May 2016 rumor.
Although some say that it is the perfect time to introduce 'Fallout 4', some speculate that it is more likely that the game may be released the year after that in 2016, since it has been reported that Bethesda has been working on implementing innovations brought about by Skyrim which takes a longer period of time.
So others have suggested that it may be 'Elder Scrolls 6' which will be first to release rather than the previously rumored 'Fallout 4' game. Reports claim that it is a safer choice as Fallout 4 may need more development.
This year's E3 is drawing near and the avid fanatics of Bethesda's games would just have to wait for a few more months to confirm the rumors that have been going around lately.