BC News

|

September 09, 2022 07:00 EDT
Equippers Worship Releases New Indigenous Single "Hā"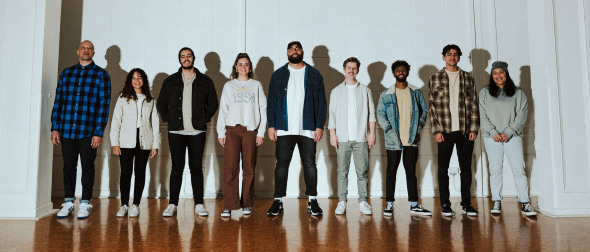 Los Angeles, CA (September 9th, 2022) — New Zealand worship team Equippers Worship announce the release and pre-order of their new song and album Hā (DREAM Worship).  The song "Hā" comes out today as both a single release and as part of an instant gratification pre-order for the EP that comes out next Friday to all digital service providers.  Both the song and the album were produced by Joshua Huirua and David Darby. Hā is a worship song in Māori, the indigenous language of New Zealand. 
"Hā is a song about the breath of God giving us life and our desire to give Him praise with everything that we have." - Christopher Tan, Equippers Worship.
Equippers Worship is the sound of the Equippers Churches Movement. Equippers is a global network of Churches with the mission of "Equipping people for life, through faith in Jesus Christ" and worship has always played an important role in that.