In the news

|

March 02, 2016 11:23 EST
Covenant Worship's New Live Album 'Take Heart' A True Worship Gem [REVIEW]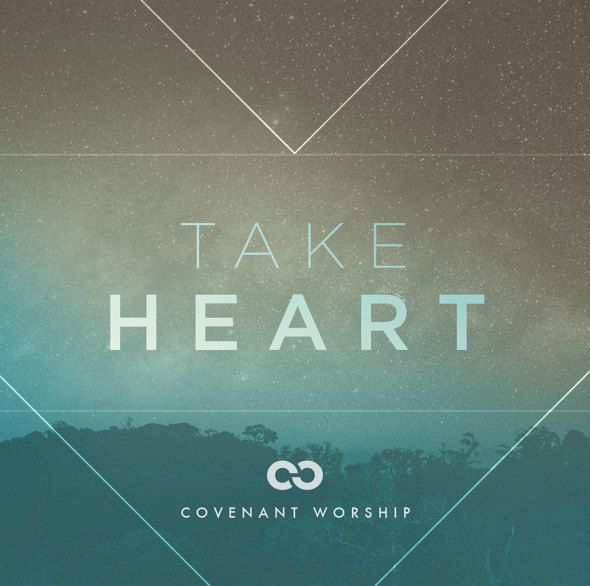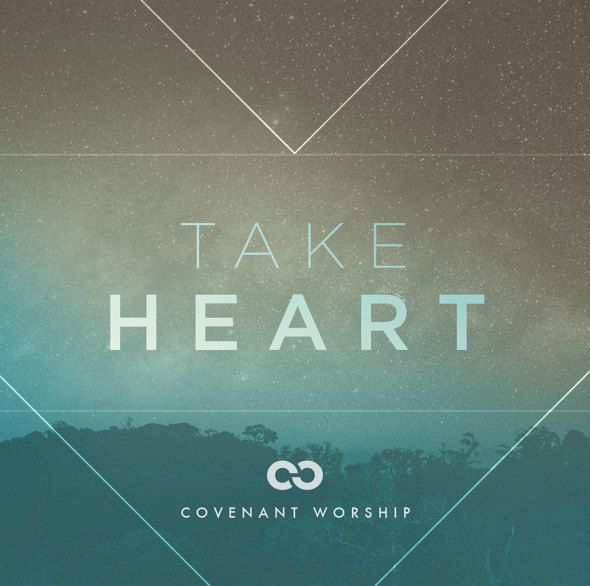 "Take Heart" is the new live album from Covenant Worship, a Dallas based music ministry team belonging to the multi-generational Covenant Church.
The team consists of David and Nicole Binion who serve as the senior worship pastors of Covenant and are joined by worship leaders Josh DuFrene and Colin Edge, who are also part of Covenant's songwriting team.
It's been over a year since Covenant Worship put out a new album and they've taken that time to refresh their sound while collectively building on the foundation they had before.
"Take Heart" is distinctively more dance oriented with its bouncy synths and punchy melodies. The first track "Take Heart" has so many of these elements that it could be mistaken for a Hillsong Young & Free song. It's electronic, dance and speaks the message of hope that Jesus brings.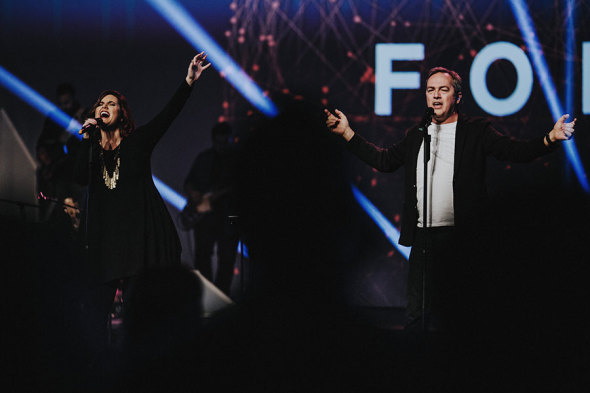 "All of Creation" the second song off the album is another exciting song that starts off acoustically but comes back to the electronic theme that was prevalent in the first track. The best part of this song is the ending worship chorus that will leave you singing and wanting more. The third track "Motivation" carries the same theme as the last song. But as much as the melody will catch you, emotionally it falls a bit short.
Covenant Worship takes a turn into a lighter and more worshipful tune with "Your Promise Stands" and offers up a heartfelt call to believe that God's promises never fail. This song is more pop contemporary than dance and could appeal to a more mature audience.
"How Awesome" a song that follows in the footsteps of the previous track and showcases Nicole Binion's beautiful vocals and how well the group strings together their harmonies. 
One of the best songs on this album has to be "How Great," a triumphant worship chorus that declares how great our Lord is. It's beautiful from start to finish, from its joyous lyrics to the sweet melody that just falls off the lips so easily. I'm just a little disappointed that I have to wait five more songs until the reprise.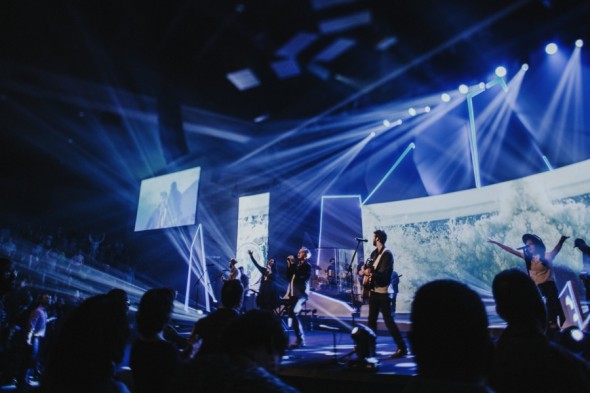 Covenant Worship really starts to pick up steam with their next track "God Is in Control" which is a foot stomping, pop-contemporary song that will give hope to the weariest of hearts.
The group swiftly moves into "The Battle Is Yours" an up-tempo song with a catchy melody, but this song could easily get lost in the others that surround it.
One of the most beautiful worship songs on this album comes in the form of the next track "There Is a Name." With its soothing melody and its strong lyrics, it's a song that truly speaks to its title.
Keeping with the same vein, Covenant showcases another powerful song. "Jesus You Alone Are Worthy" is a contemporary mid-tempo track that combines captivating melodies along with a declaration of faith in every lyric.
A surprise song that you wouldn't be expecting on this album is "Beautiful" and it's just that: Beautiful. It's a love song to the Lord that is made even more lovelier by the vocals of Nicole Binion and string accompaniment. This track is not to be missed.
My favorite song on the whole album comes in the form of the next track, "How Great (Reprise)" took the best track on the entire album and made it better. The piano beautifully gives way to heartfelt singing from both worship leaders. It's neither forceful nor underwhelming, it's just a heavenly version of the previous song that will surely bring you into the presence of the Lord.
The last two songs on "Take Heart" are heartfelt but also vastly different. "So Good" is a meditative song that simply calls your attention to how good the Lord is. I found this track is best if you just listen and let it wash over you.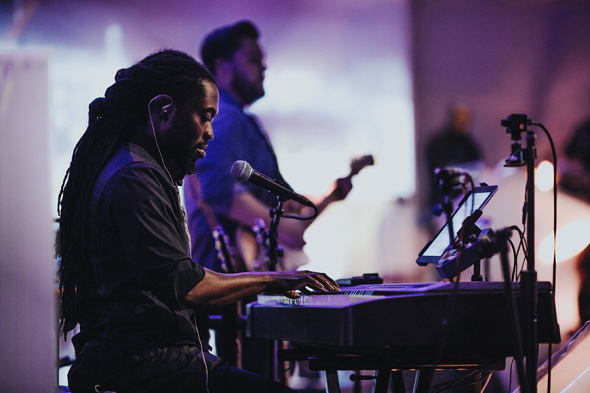 The last song on the album "You Have Won" is a great victorious anthem that could easily be on a Bethel worship album. It's infectious and inviting.
Covenant Worship did a wonderful job on this record, I liked that they experimented with new sounds but also left room for their original flare to shine through. My only concern is that there might be too many styles going on at once. But if you can look over a few synthesizers then you will find a true worship gem.