Music

|

September 06, 2021 03:35 EDT
Country artist Fiona Culley Releases Worshipful Single 'I Surrender All' Following Son's Declined Health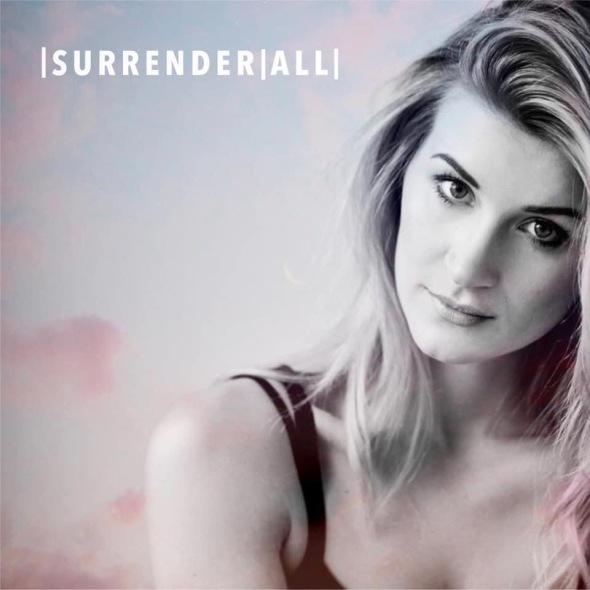 Previously known for country singles "Act Like A Lady" and "Life On The Line" with Darius Rucker, singer-songwriter Fiona Culley released her first worship single "Surrender All" today. Written by GRAMMY-winner Seth Mosley and Christopher Cleveland, "Surrender All" is Culley's debut single, ushering her into the world of Christian music. Borrowing her chorus from the 19th-century hymn "I Surrender All" by Judson W. Van De Venter, Culley felt called to release this single in honor of her now 1-year old son, Huxley. Before Huxley was born, Fiona felt the beginnings of a dream within her to create her first worship album. 
"Being a country artist, I didn't feel qualified at first," said Culley. "I had led worship in church before but always thought country was my lane and I needed to stay in it."
She hesitantly began writing and recording what would eventually become a full-length album, but her efforts were cut short when young Huxley's health began to decline rapidly. Fiona's husband came across research on a rare, life-threatening genetic disorder before the doctors even considered the prognosis. Forty days after his first seizure, Huxley was diagnosed with "GLUT-1 Deficiency Syndrome," a rare disorder that often goes undiagnosed in children until age 4. His specific genetic mutation affects 1 in 7 billion people. 
"My husband and I had no idea what we were getting into. All we knew was that our child was sick and we were going to do everything in our power to get him the help he needed," said Culley. "Nothing happened by accident. In biblical terms, the number 40 typically represents encouragement and the end of a journey. God was guiding us every step of the way and gave us a diagnosis within 40 days. The knowledge of his intimate care and presence with us and little H gave me the push I needed to finish this album. I knew 'Surrender All' was our song." 
Since Huxley's diagnosis, Fiona has become an advocate for GLUT-1 awareness, helping other parents get the answers and encouragement they need. "Surrender All" is more than a worship single-it is Fiona's message of gratitude to God and inspiration to everyone who will listen: No matter what life throws at you, God will carry you through. "Surrender All" is available now on your favorite streaming platforms.