BC News

|

September 02, 2022 10:19 EDT
Cody Carnes announces new live album God Is Good! Releasing 9/30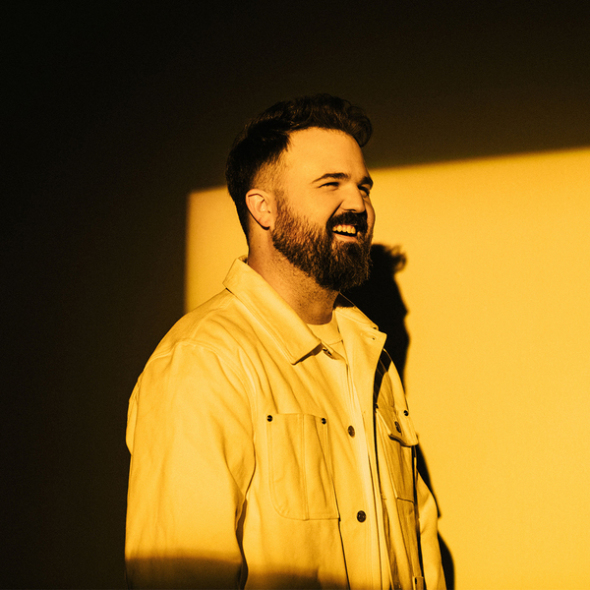 NASHVILLE, TENN. (SEPTEMBER 02, 2022) GRAMMY®-nominated worship leader Cody Carnes will release his first-ever live recorded album, God is Good!, on September 30th. The album features 12 recorded songs including the recently released "Good (Can't Be Anything Else)" and the new radio single available today, "Ain't Nobody." Today the live video for "Ain't Nobody" is premiering on YouTube here. The song is also already spinning on K-LOVE Radio and will fully impact radio on the album's street date September 30th. Click here to pre-save the album and listen to "Ain't Nobody."
"Ain't nobody loves me like Jesus," shares Cody Carnes about his new radio single. "This song is full of joy, celebrating the love of Jesus! Oh, how He's saved me and changed me. Tell me who could give me this freedom! Tell me who could get me this far! Nobody but Jesus. I pray it lifts your spirit today!" 
The upcoming album, God is Good!, was captured this summer during a special two-night worship event at Belonging Co. in Nashville. Special guests Kari Jobe, Natalie Grant, and Benjamin William Hastings join Carnes for the new album.
See below for the complete track listing of the live album. Since his GRAMMY-nominated studio album, Run To The Father, he has released several songs that have resonated deeply with the church such as "Firm Foundation (He Won't)" and most recently "Be Glad." He is also the co-writer on the global hit, "The Blessing," which was nominated for a GRAMMY as well as won the 2021 GMA Dove Award for "Song of the Year" and 2020 "Worship Song of the Year."This fall Carnes and his wife Kari Jobe will debut at the Grand Ole Opry on October 1st for a two-show night. Tickets can be found here. God is Good! Track Listing:1. Good (Can't Be Anything Else) (Live) 

2. Take You At Your Word (with Benjamin William Hastings) (Live)

3. Ain't Nobody (Live)

4. Simple Kingdom (Live) 

5. Good To Be Loved (with Natalie Grant) (Live)

6. Too Good To Not Believe (Live) 

7. Our God Reigns (Psalm 47) (Live) 

8. Forever & Amen (with Kari Jobe) (Live)

9. I'll Follow (Live) 

10. How Precious Is The Blood (Live)

11. The Blood Will Never Lose Its Power (Live) 

12. Ain't Nobody (Radio Version)