TV

|

May 24, 2023 03:44 EDT
Christian singer Megan Danielle wins 2nd place in 'American Idol' season finale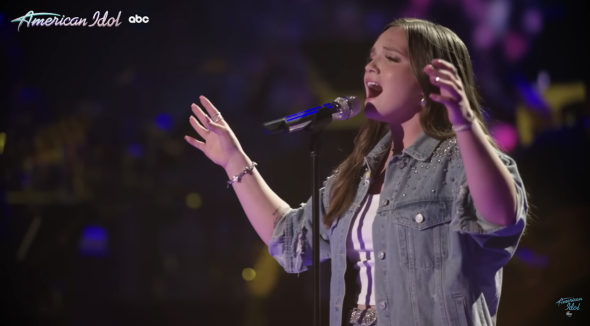 Christian singer Megan Danielle of Georgia came in second place for season 21 of the popular singing competition television program "American Idol." 
In a three-hour season finale Sunday night, the 21-year-old Danielle won second place, while 18-year-old Hawaii native Iam Tongi was announced as the victor, receiving a recording contract and a $250,000 cash prize.  
Tongi seemed to be a favorite among the judges after he sang James Blunt's song "Monsters" as a tribute to his father, who died in December 2021. In the season finale, Blunt and Tongi sang "Monsters" together. Both men's fathers suffered from kidney failure.
Click here to read the rest of the article written by CP.