Music

|

August 26, 2021 01:23 EDT
Christian Recording Artist Gabby Poli 'All Around' Single Available Now On All Music Platforms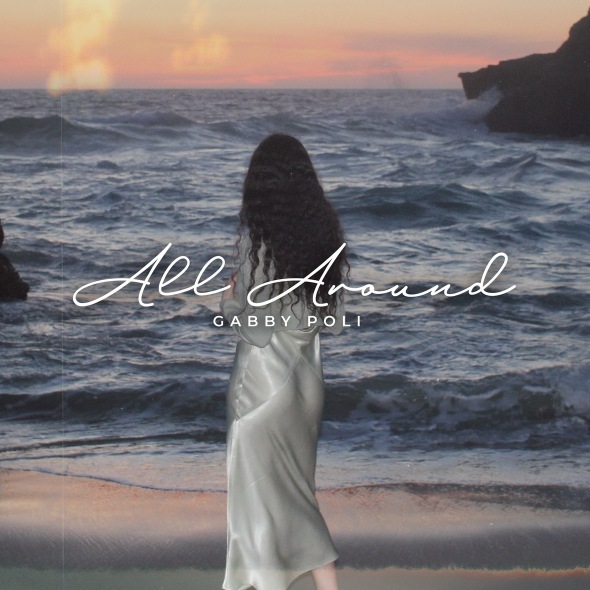 Los Angeles based singer-songwriter and Contemporary Christian recording artist Gabby Poli newest single "All Around" is available now on all music platforms. The song, which is co-written and produced by Gabby and her father Poli Paul is the lead single from her forthcoming third independent album CALM THE STORM.
Download or stream "All Around" here: https://lnk.to/allaround 
Gabby grew up surrounded by music all her life thanks in part to her music producer father who initially introduced her to the music industry at the age of six when they recorded her first song. She fell in love with the process ever since and music became her creative outlet. At the age of 16, she taught herself how to play piano, which enhanced her skill set and vocal ability.
In 2018 she released and co-wrote her debut album, WONDEROUS LOVE followed by her sophomore project, MORE THAN ANYTHING IN 2019. Her forthcoming 13-track album will feature elements of R&B, hip hop, and gospel. Gabby's desire is to bring a fresh take to Christian music by pairing worship lyrics with non-traditional melodies and tracks.