Videos

|

July 24, 2015 11:12 EDT
Christian Pop Groups of the Past: Remember Plus One, Jump5, ZOEgirl, and Raze? [VIDEOS]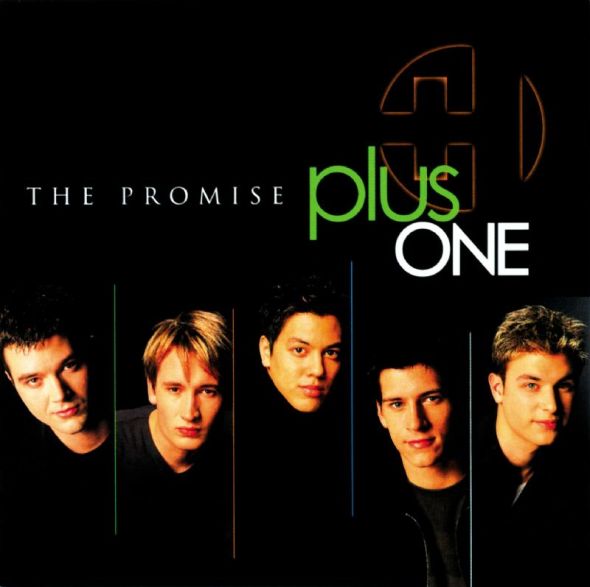 Christian music tends to follow the trends of mainstream music to try and follow what's happening and what's hot for listeners. During the pop explosion in the late 90s/early 2000s of boy-bands, girl groups, and mixed groups, Christian music provided that answer the following acts.
PLUS ONE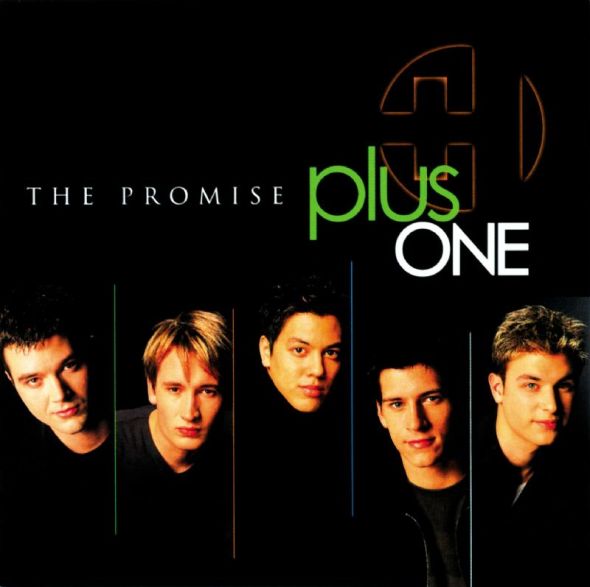 Kicking the list off is perhaps the biggest and most successful of these groups. Plus One was the Christian version of NSYNC or the Backstreet Boys. These five guys were young, good looking, and could all harmonize and dance.
When their first album, Promise, dropped they exploded on the Christian market and were just about the most popular group in CCM. They were selling out shows, dropping music videos, and were even gaining some mainstream love.
Their lyrics were mostly Christian, but written well enough that the average listener may think the song is about girl. This was a crucial element in their crossover success but also became a bit of joke as the words "baby" and "Jesus" could seemingly be interchanged for each other. THis very thing was parodied in South park with "Faith Plus 1."
Plus One's second album, Obvious, continued the success, but slowly their popularity began to wane and members started leaving. By the third album, Exodus, there were only three left, and they became a band who played live instruments. The group soon disbanded in 2004 after the "Exodus Tour."
However, as of last year, Plus One is back with three original members, but have yet to put out an album, only releasing the song "My All."
JUMP5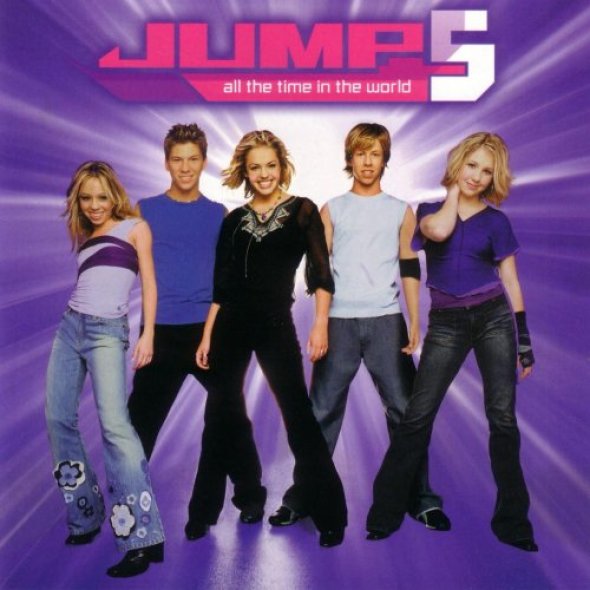 Think of Jump5 as a mixed gender early New Kids on the Block. These kids jumped around, sang, and danced and were filled with perhaps too much youthful exuberance.
The group, in their early teens, became a sensation for young kids and early teens because of the songs being catchy and fun. A big boost came when the band began getting a lot of play on Radio Disney and various affiliated outlets and shows. 2001 was their starting point and they continued to grow with their second album All the Time in the World.
Jump5 was a five-piece for most of their duration until they became a quartet with 2004's Dreaming in Color. They still stuck around for a few more years, but pop groups and their youthful gimmick started to end and the group ended in 2007.
ZOEGIRL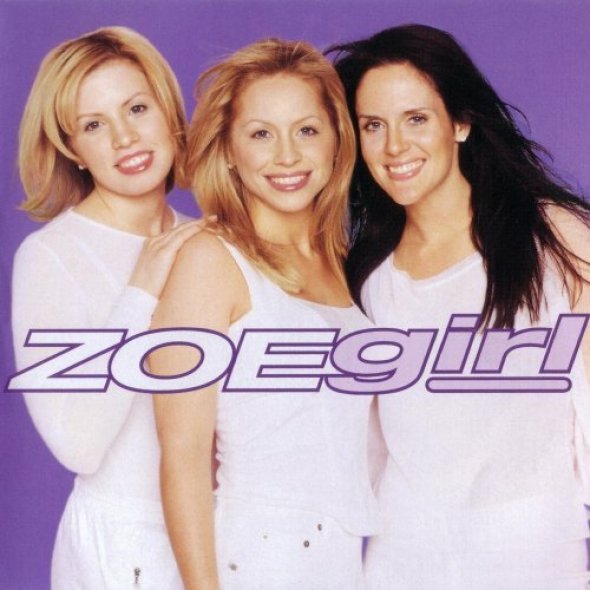 ZOEgirl was a pretty popular all female trio in the early 2000's and were the more "adult" pop group of the bunch, but still had the young teens appeal.
The ladies of ZOEgirl's first big single was "I Believe." The song was a smash success that was followed by "Anything is Possible."
Their followup album, Life, also did well for the trio and they actually toured with Jump5.
From there ZOEgirl worked on maturing their sound from bubblegum pop to more of a cultivated pop-rock sound. Their last album was 2005's Room to Breathe. Since then they have all stared families and have done various solo projects and side bands.
A couple of years ago ZOEgirl announced they were getting back together to put out a lullaby album for kids but nothing has materialized.
RAZE
Raze was an odd ball type pop/dance group in the late 90s. They were unique in both their look and sound and captured Christian music fans with their club pop sound on the album Power.
"Always and Forever" and "All Around the World" wound up being the big single for the quartet. Their second album The Plan was released in 2000, but they came under hot water as vocalist Ja'Marc Davis (far right in the picture) was charged with sexual molestation with a 13-year-old backup dancer.
The group tried to continued on with their tour, but soon disbanded. Davis was to serve a five year sentence, and in 2012 released an apology statement.
Raze has never gotten back together in any capacity, and all the members are working on solo endeavors or other projects.
Do you remember these pop groups? Which one was your favorite? Did we miss any? Let us know in the comments!