Interviews

|

May 26, 2021 12:53 EDT
Christian Hip Hop Artist, YB, Talks About Heart Behind Continuing His Story Of "Provision'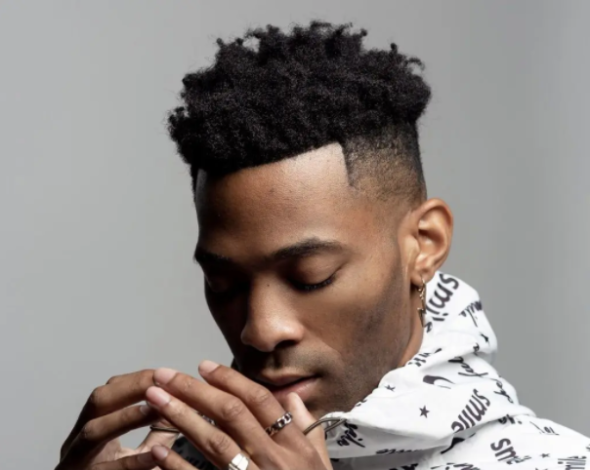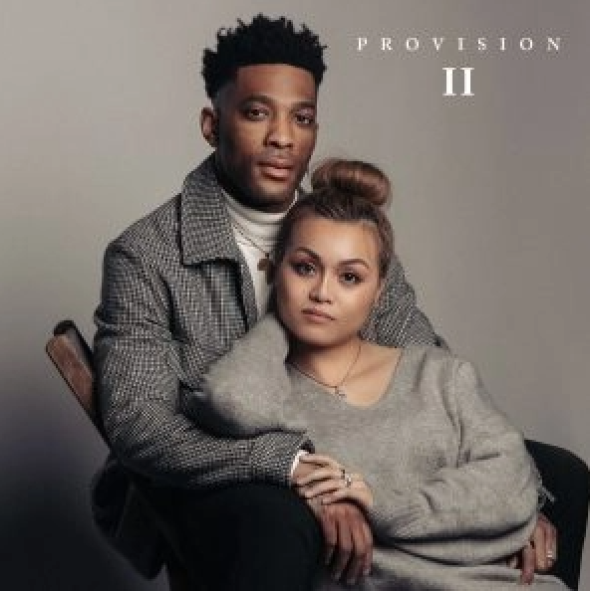 (Photo : )
Over the years, YB has been determined to release fresh, engaging content to the youth of this generation. He debuted his first Christian Hip Hop album "Salvation" in 2014 and after a string of grabbing releases, YB went on to make a statement in March of 2018 with the release of "GSHS2" which peaked at 20 on the iTunes Christian & Gospel charts. This year, YB dropped Provision II as a follow-up to last year's Provision. In an exclusive interview with The Christian Beat, YB talks about creating Provision II as a continuation of the story and his excitement for the rest of this year.
Congratulations on the recent release of your EP titled Provision II! Can you share the inspiration behind the title and your choice of cover art?
We dropped the album Provision in 2020. We wanted that to serve as a project of healing for everyone, as so many were going through COVID. So Provision II was serving as making it through. So for me and my team, we lost teammates and relationships, and also had opportunities sour. So when you play Provision II, you hear the victory, but you also hear the hardships as well. In regard to the cover art, we chose it because it because things got rocky, people got hurt, but we came out on the other side of everything stronger. So that's what we wanted to convey through the cover art.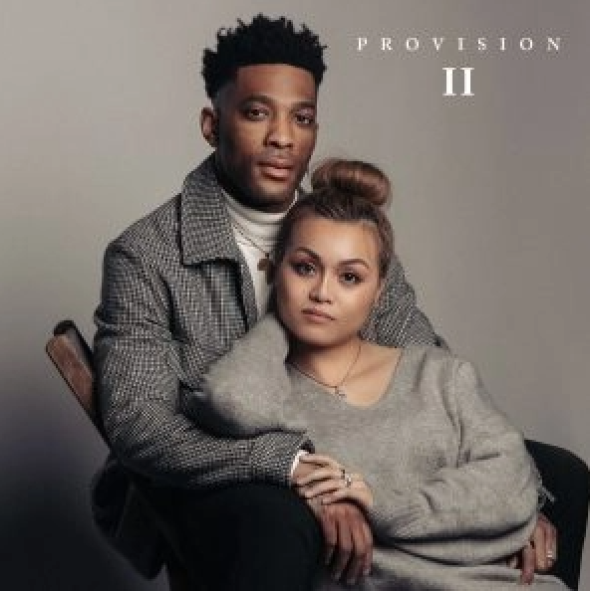 Thinking back on the process of creating Provision II - is there a moment that stood out to you most, perhaps that solidified your resolve to release this music?
I would say when we did "Healing Soldier" specifically. While working on this project, every record came effortlessly. We would hit the studio and maybe 30 minutes later I'm recording and spilling out my heart. But also I try not to make music until I feel that it is right. When I feel the moment is there, that's when I want to create and lean in. And I feel we had that opportunity from start to finish for Provision II.
Which track's lyrics do you think the world most needs to hear now, in this moment?
I would have to say "Take From Me." That is a song where I'm not trying to rap, I'm not trying to be artistic, I'm just trying to meet people where they are. There are a lot of people at the top of the mountain, but there are even more people at the bottom of the mountain looking up trying to figure out how to put one foot in front of the other.
With the EP being out for about a week, have there been any impact stories shared with you that have stood out?
So the initial reaction is that people are just turning up because we haven't released anything for about a year. After it settles and people listen to the project, I get a lot of feedback on records like "Healing Soldier" where I'm talking about being in the valley and stuff not making sense. People that I thought were for me are actually against me. I get people who thank me for the music because they are in a tough time and this gives them life and hope. The feedback has been encouraging to my team and I.
How does this project complement and yet also stand out from Provision I?
When we did Provision, we were just in the moment and leaning in to the climate of our culture. But we're big on story telling. If you go back and look at my catalog I have Fire Emoji - the biggest song I've released - and I have Fire Emoji II, III, IV, V, VI, and VII. It makes it easy for the supporters to say they're going to turn a page in a book that they've already read and enjoyed so far. We still deviate and catch them off guard, but if I can continue to tell a story, then I want to capitalize on that opportunity. But also with the healing side of Provision II, it was a given.
How are you looking to define success for this project?
For me, this can't be quantified. But just to see people find hope and be encouraged. Because as people recover, my understanding is that I'm a tool and small piece of a really big picture. So if I can play my role to serve people well, that's a win for me. But also in seeing which songs people gravitate toward most and create a moment around it - creating a docu-series or flying a fan out to have lunch with our team to share what the song means for them. People get hope and get encouraged, but as the song lives on, we get to create moments from that.
The last year to sixteen months have been a lot to handle and process. Looking back, what is the greatest lesson you've taken out of this?
The greatest lesson is to never get away from serving humans and being human. I don't know where it came from, a piece of content on Twitter I believe, but right now everyone has to feel this. Everybody is in the same boat, and I feel like we get detached from that a lot because you can easily get on social media and create a narrative and have people buy into that narrative. But reality might be totally different from that, but going through the pandemic, we got to see that everybody feel it as humans. It was a tough time and we all had to come together. So for me it's leaning in.
Who, or what, are some of your current biggest inspirations, spiritually and musically?
Well, one of my biggest inspirations, which might surprise a lot of people, is Nipsey Hussle. What he stood for and modeled for a lot of people is beyond encouraging. Someone who comes from far out and not only leads his community, but redeems his community. His passion for financial literacy - which is something else that was highlighted during the pandemic. It got scary waiting on any type of government institution.
Another guy that I rock with, more in my spirit, is KB. I love that he is a really dope artist, but he also really loves the Lord and is a good father. I just love the way he does everything to excellence. He cares about the top all the way to the bottom, which is encouraging.
What are you most expectant for in 2021?
I would just say the unraveling of the year. We took a lot of time off last year, but also meant I was at the drawing board creating and dreaming and partnering. So we have a lot in store for people who support our ministry, for the people who are ready to see live events, and for people who want new music and new content. So I would just say that I'm excited for the days to manifest and we get to roll out what our team has been working on!